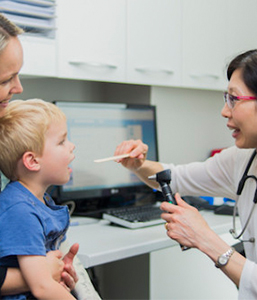 Our aim is to provide caring, high quality, holistic and comprehensive medical care. This occurs when a relationship is built over time
We encourage continuity of care with the doctor of your choice. Our tagline 'health wholeness community' embodies our mission to facilitate health and wholeness in our local community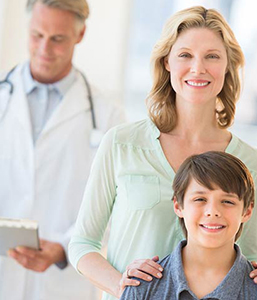 Dear Patients
If you have ANY of these symptoms: Fever, Cough, Sore Throat, Shortness of breath, had contact with someone diagnosed with or suspected of having Coronavirus, PLEASE DO NOT COME INTO THE CLINIC , Call Reception and you will be given information and advice. This is to help protect the health and safety of you & others. Thank You for Your Cooperation.
Did you know that 2 in 3 Australians will be diagnosed with skin cancer by the age of 70 years? As summer approaches consider getting a skin check for peace of mind. Remember to SLIP, SLOP, SLAP, SEEK, SLIDE! Clothes, sunscreen, hat, shade and sunnies 🙂 Stay safe in this awesome spring sun.
Practice Information Sheet
For more details and to download our practice information sheet, CLICK HERE .
FEES

Our consult fees incur a $33-$38 gap. Bulk-billing is available for eligible patients (Centrelink Concession Card/Pension Card holder, children under 16 years).
Please also be aware that if you do not attend or cancel your appointment with less than 2 hours notice, you will be charged a late cancellation fee of $40.
Comprehensive general practice care
Paediatric care and childhood vaccinations
Women's health

Contraception including Implanon removal/insertion

Antenatal shared care
Men's health
Skin checks and minor skin cancer surgery
Sports medicine
Acute injuries
Iron infusions
Travel vaccinations
Sexual health
Worker's Compensation
24 hr Blood pressure monitoring (Fees Apply)
Heart Bug 4 week heart rhythm monitoring (Fees Apply)
Our practice is involved in undergraduate and post-graduate medical education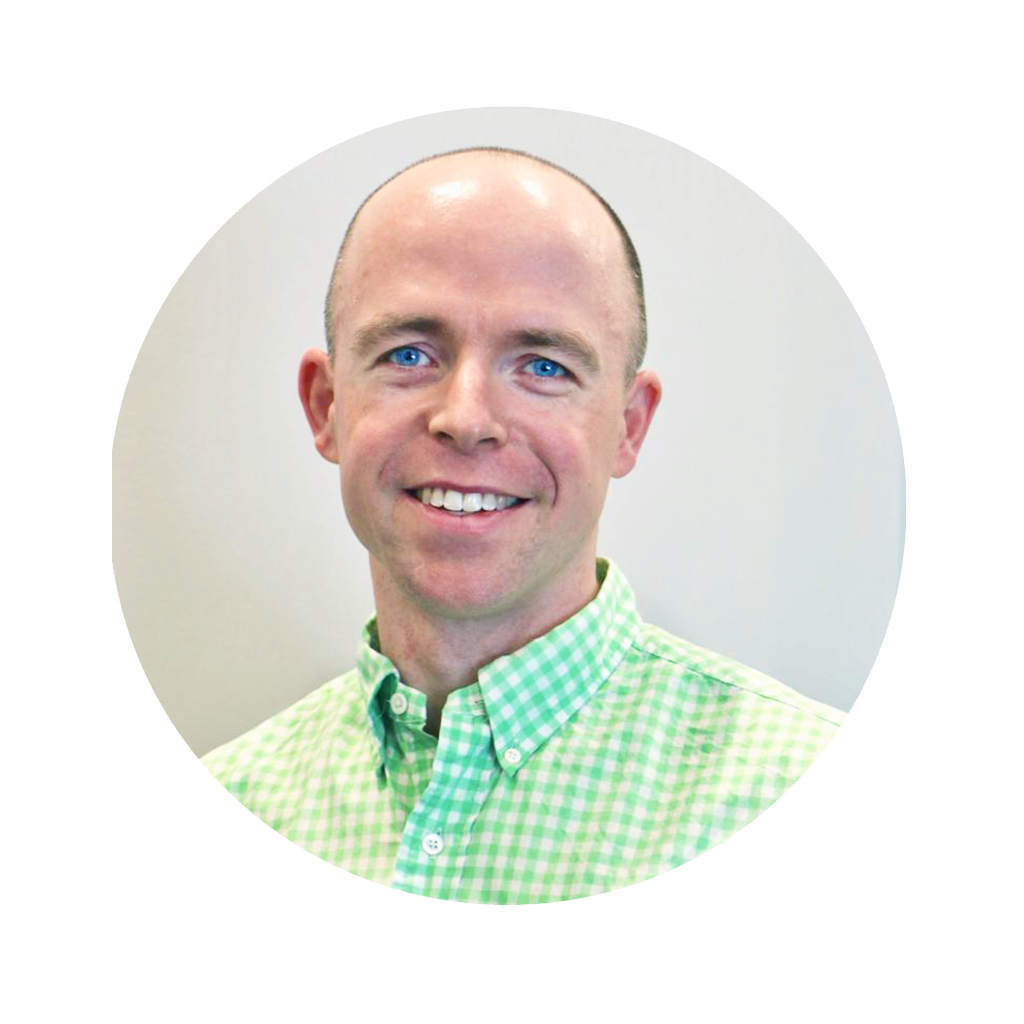 Dr Charlie Ellis
BSc (Adv), MBBS (Hons), Dip Child Health, FRACGP, DRANZCOG
Charlie spent his early life on a farm in Victoria. After completing Medicine at Sydney University in 2007, Charlie trained at Concord, Canterbury and Broken Hill Hospitals, The Royal Hospital for Women in Randwick, and Orange Aboriginal Medical Service. Charlie loves all of general practice medicine. He otherwise enjoys spending time with his wife and two children, being in the Australian bush, learning about Indigenous Australia, and his Christian faith.
Areas of Interest
Paediatrics, Women's Health and Antenatal Shared Care , Men's Health, Dermatology and Skin Cancer Medicine, Travel Medicine, Sports Medicine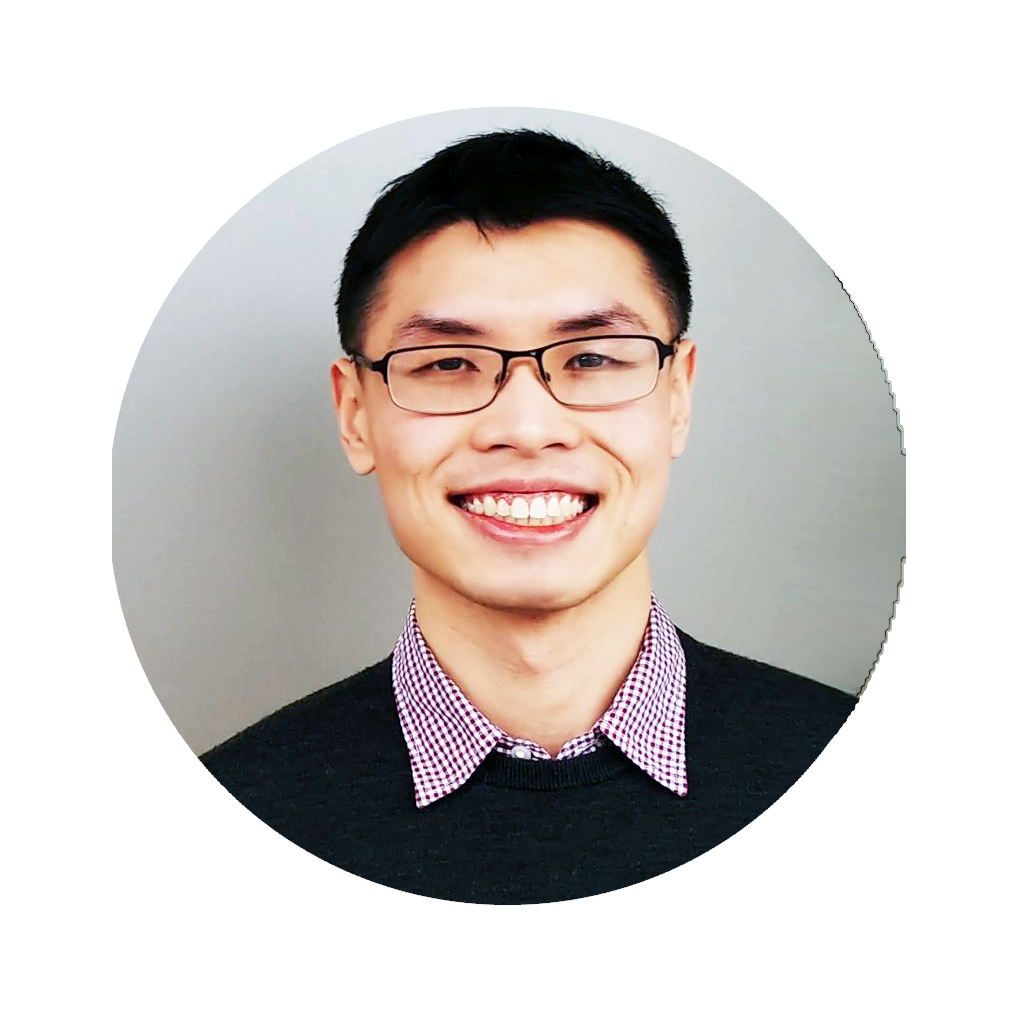 Dr Chang Thai Lee
MBBS (Hons), FRACGP, Diploma of Child Health
After graduating from Monash University in 2013 Dr Lee spent two years working as a junior medical officer in the Illawarra regions and Prince of Wales Hospital, New South Wales before embarking on general practice training.
Dr Lee received his fellowship from the Royal Australian College of General Practitioners (FRACGP) in 2018. He was previously based in the Sydney Hills district.
It is a privilege for Dr Lee to serve the community as a GP, and he especially loves developing long term relationships with patients and their families. This can be done in English, Mandarin and Cantonese.
Besides delivering his professional duties, Dr Lee serves in his local community Christian Church. He enjoys spending quality time with his family and friends.
Areas of Interest
Preventive health and general medicine , Chronic medical illness management, Children's health, Travel medicine
Dr R. Caroline Djajadikarta
B MedSc, MBBS, Diploma of Child Health, FRACGP
Dr. R. Caroline Djajadikarta embraces a holistic approach to general practice. She believes in the importance of empowering her patients in their health decisions and walking side by side in their health journey.
 Areas of interest 
Paediatrics, Women's Health, Antenatal Care, Preventative health and General Medicine.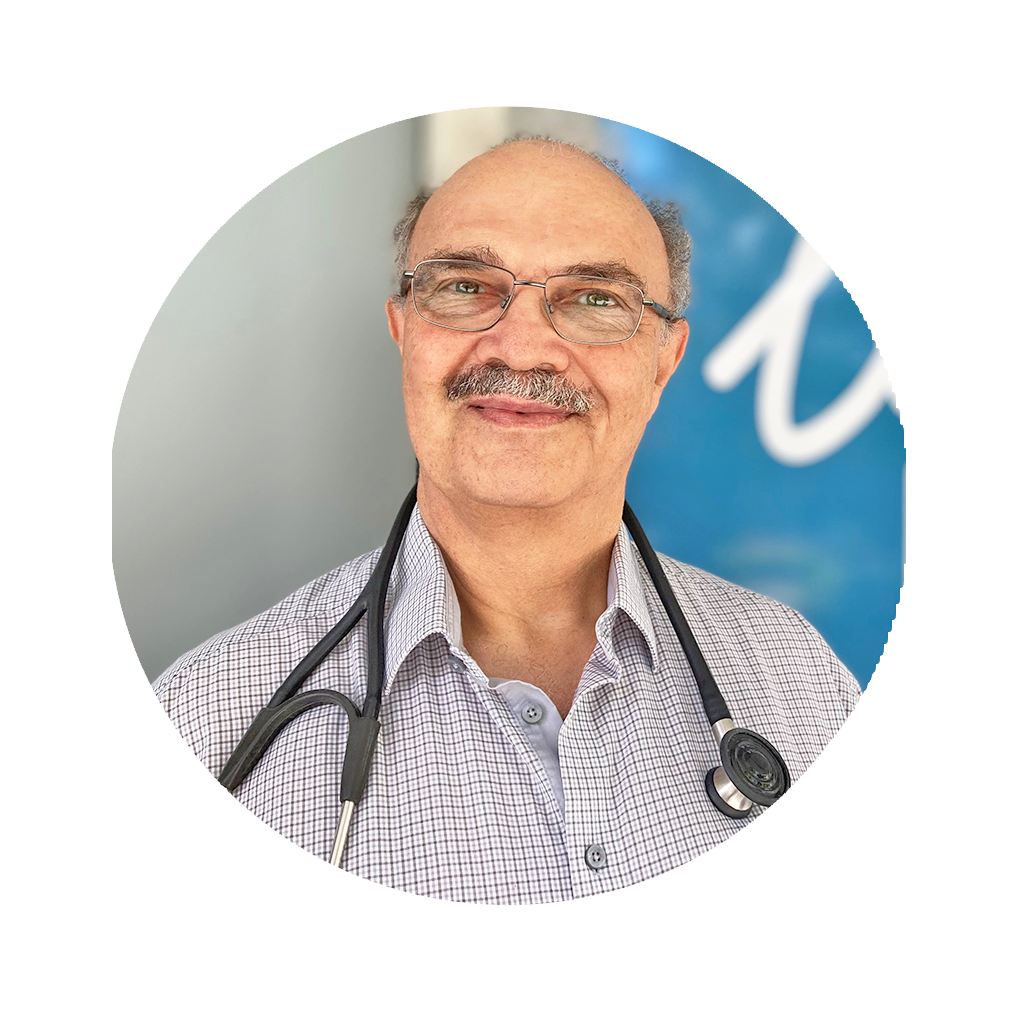 Dr Cedric Meyerowitz
BSc, MBChB, FRACGP
Cedric has been working as a GP for over 35 years. He has extensive experience in Women & Men's health, Children's health, Family planning, Ante-natal care, Minor surgery, Vaccinations, Work injuries and related problems, Pre-employment medicals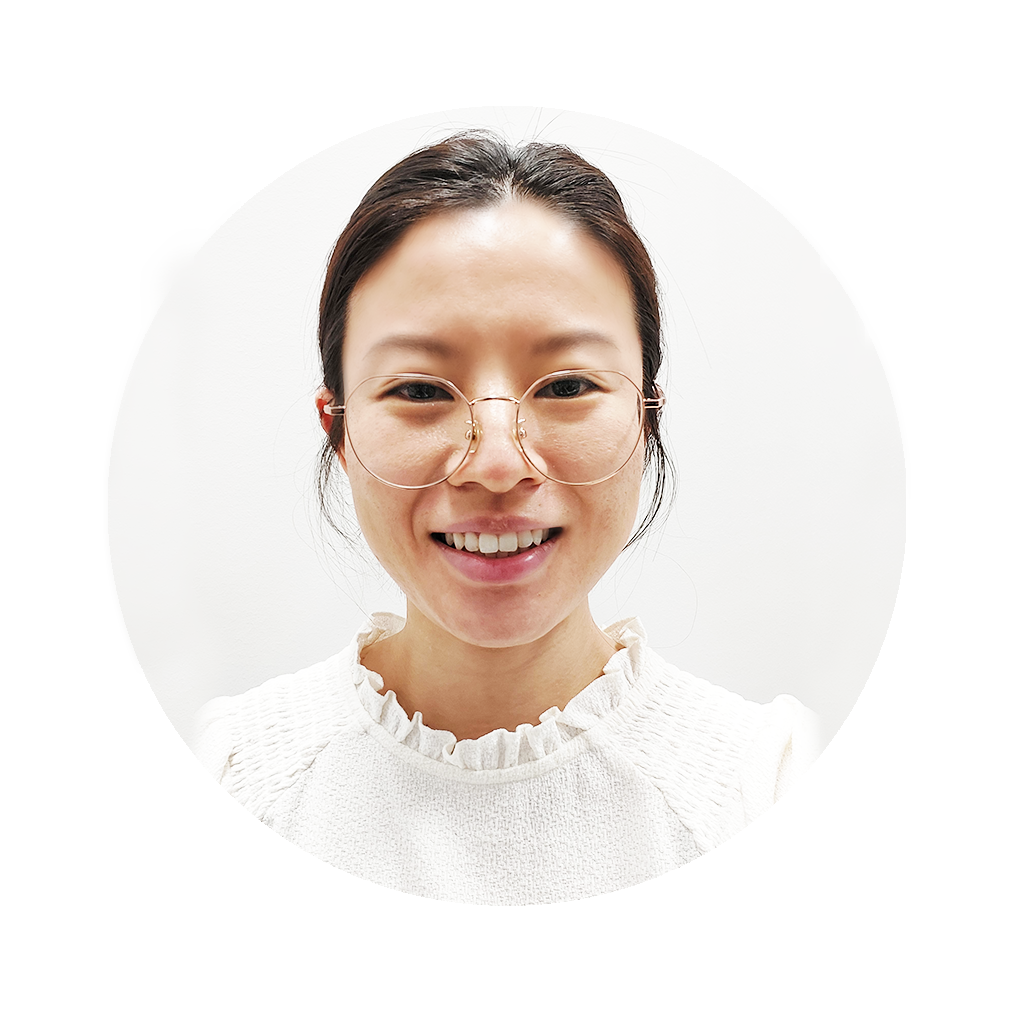 Simo completed her medical degree at James Cook University in 2018 and has worked in various public and private hospitals in surgical, medical, emergency, anaesthesia and intensive care specialties in Brisbane and rural locations.
Being bilingual she is also proficient in Chinese Mandarin. Simo is interested in all aspects of General Practice and acute medicine.
Outside of work Simo enjoys travelling, brunch and running.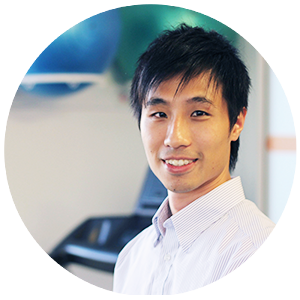 Andrew Wang
Physiotherapist
Andrew is a graduate of the University of Sydney. He is a senior physiotherapist passionate in delivering high quality care to all his clients. Andrew has previously worked at the Royal North Shore Hospital and consolidated further skills in the management of acute orthopaedic traumas and fractures. Following this, Andrew has been working in private practice consulting between Sydney and Canberra. He has also provided sports coverage for various soccer and rugby clubs.
Andrew has extensive experience in assessing and treating musculoskeletal, orthopaedic and sports injuries for the neck, back, upper and lower limbs. He is qualified in advanced dry needling and has over 10 years of experience in hydrotherapy/ aqua-physiotherapy. Outside his normal in-room consultation hours, Andrew has worked extensively with orthopaedic surgeon, Dr Damian Smith and attended his weekly fracture clinic services at Orthopaedics ACT. He also worked closely with orthopaedic surgeon, Dr Joe Lau from Expert Orthopaedics on complex foot and ankle cases.
Andrew has presented at hip and knee joint replacement seminars. He has also presented on ACL (anterior cruciate ligament) reconstruction at the APA Orthopaedic Network.
Andrew is experienced in treating a wide variety of clienteles from elite athletes, diplomats, public servants / office workers to the young and elderly. He is passionate in delivering high quality care to his clients and liaises closely with referring GPs, surgeons and allied health professionals. In his own time, he enjoys travelling and sporting activities, particularly table tennis and badminton.
Areas of treatment:
Neck and back pain
Shoulder impingement and rotator cuff injuries
Repetitive strain injuries
Hip pain and bursitis
Knee injuries
Ankle pain and sprains
Achilles tendinitis and rupture
Osteoarthritis
Sports and musculoskeletal injuries
Pre/post-operative orthopaedic conditions for the shoulder, elbow, hip, knee and ankle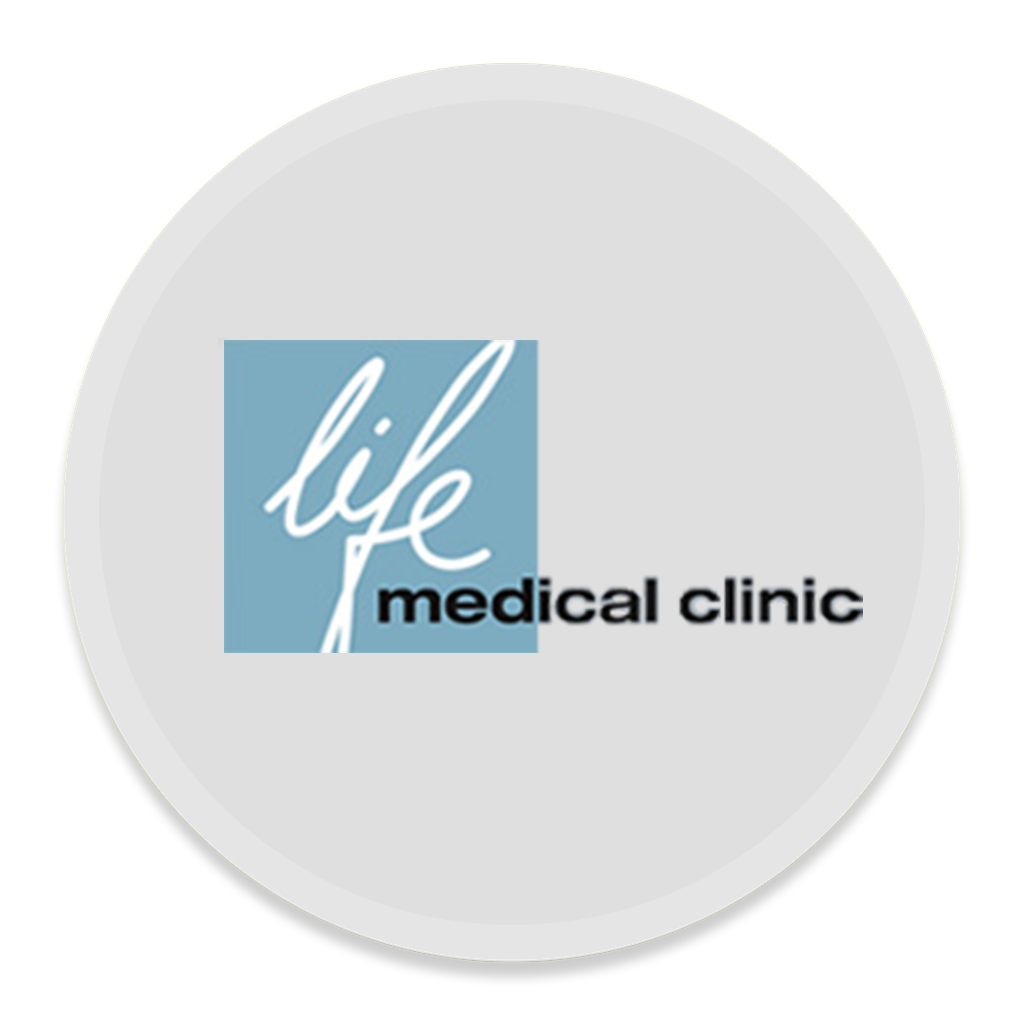 Sr Niqi Flores
REGISTERED NURSE
ADULT & PAEDIATRIC VACCINATIONS
HEALTH ASSESSMENTS
 PREVENTATIVE HEALTH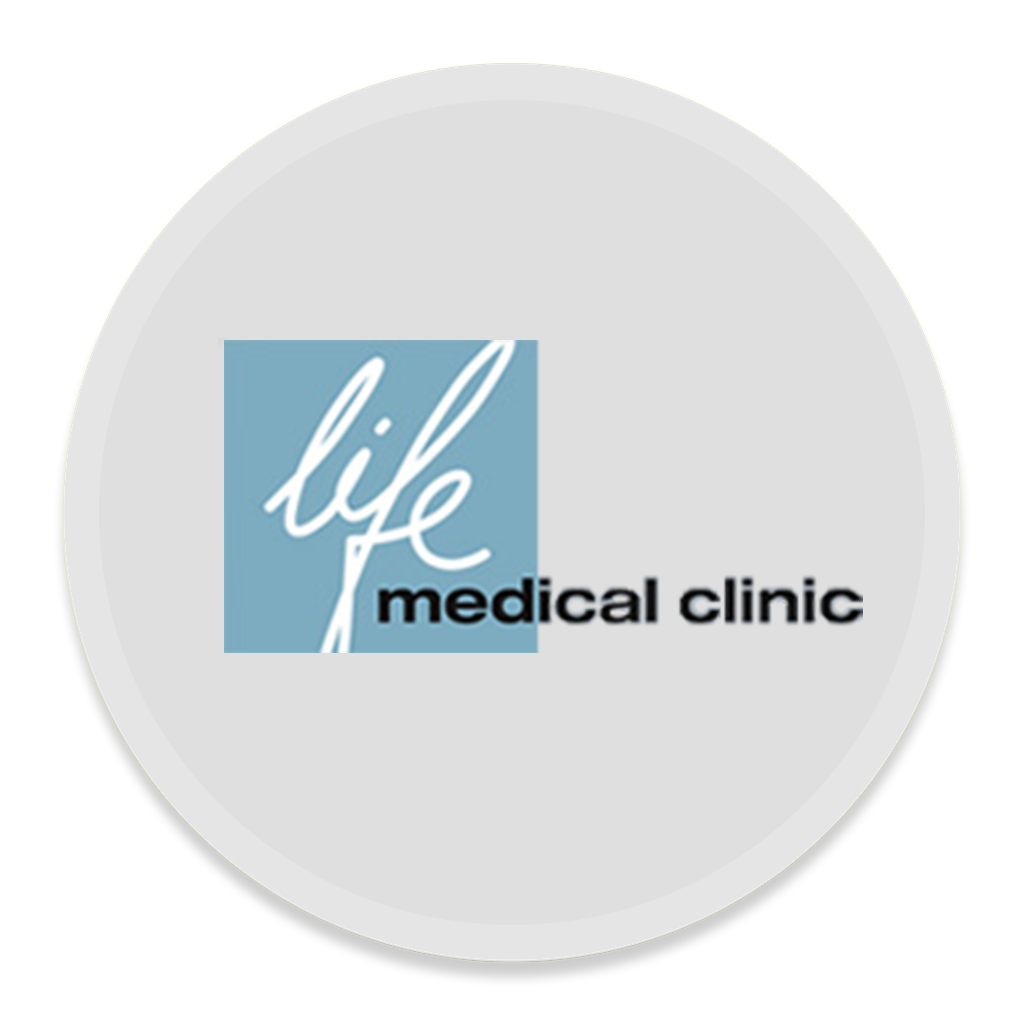 Rachel Ford
Lactation Consultant And Child/Family Nurse
Rachel has been a registered nurse for 26 years, with 12 years of expertise as a Child and Family Health Nurse and Lactation Consultant. Rachel's passion is helping parents with breastfeeding, sleep and settling, along with wide ranging parenting advice. Having personally experienced the highs and lows of parenthood, Rachel is very well equipped at supporting parents through all the amazing challenges these gorgeous children of ours help us to experience. Her desire is to see parents excel in their role as parents and to enjoy this amazing, tiring and challenging time of life.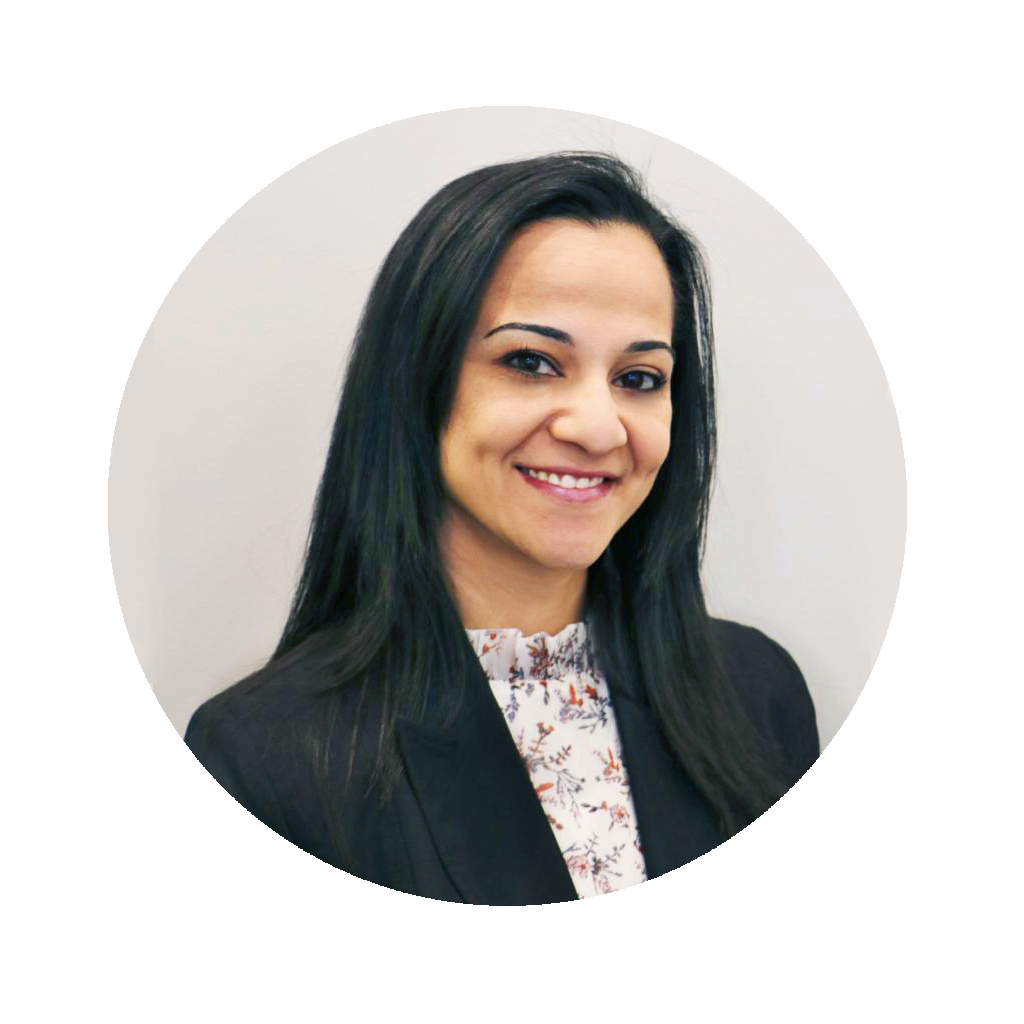 Mrs Samah Michail
Practice Manager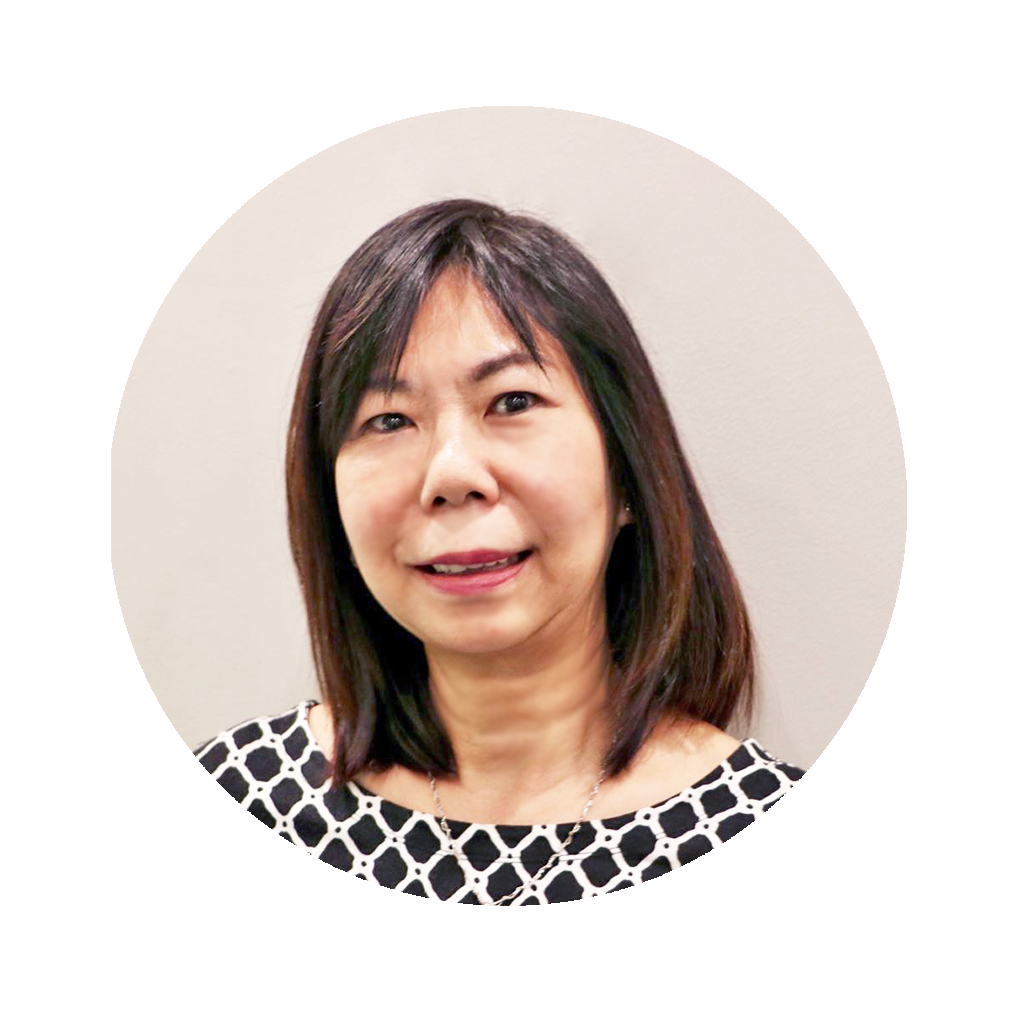 Mrs Surita Alyono
Receptionist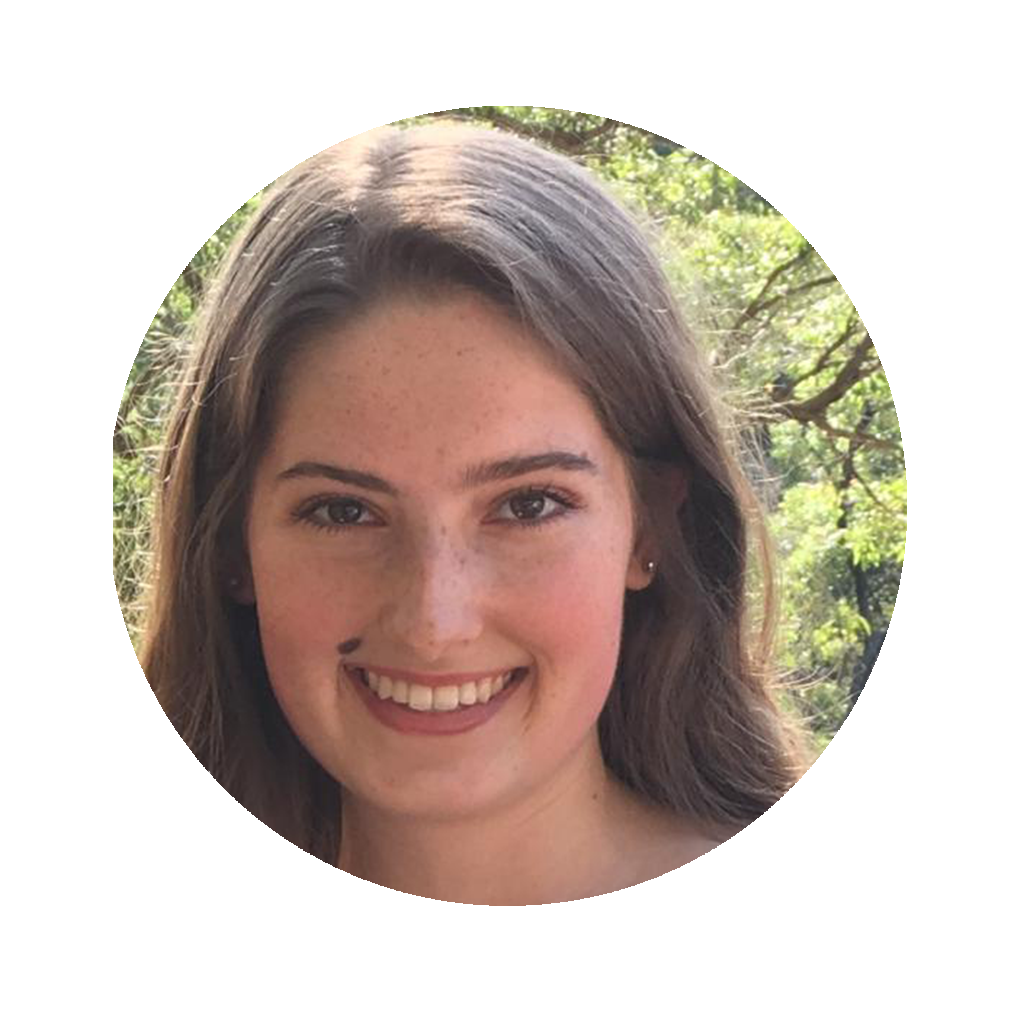 Rachel Prestwidge
Receptionist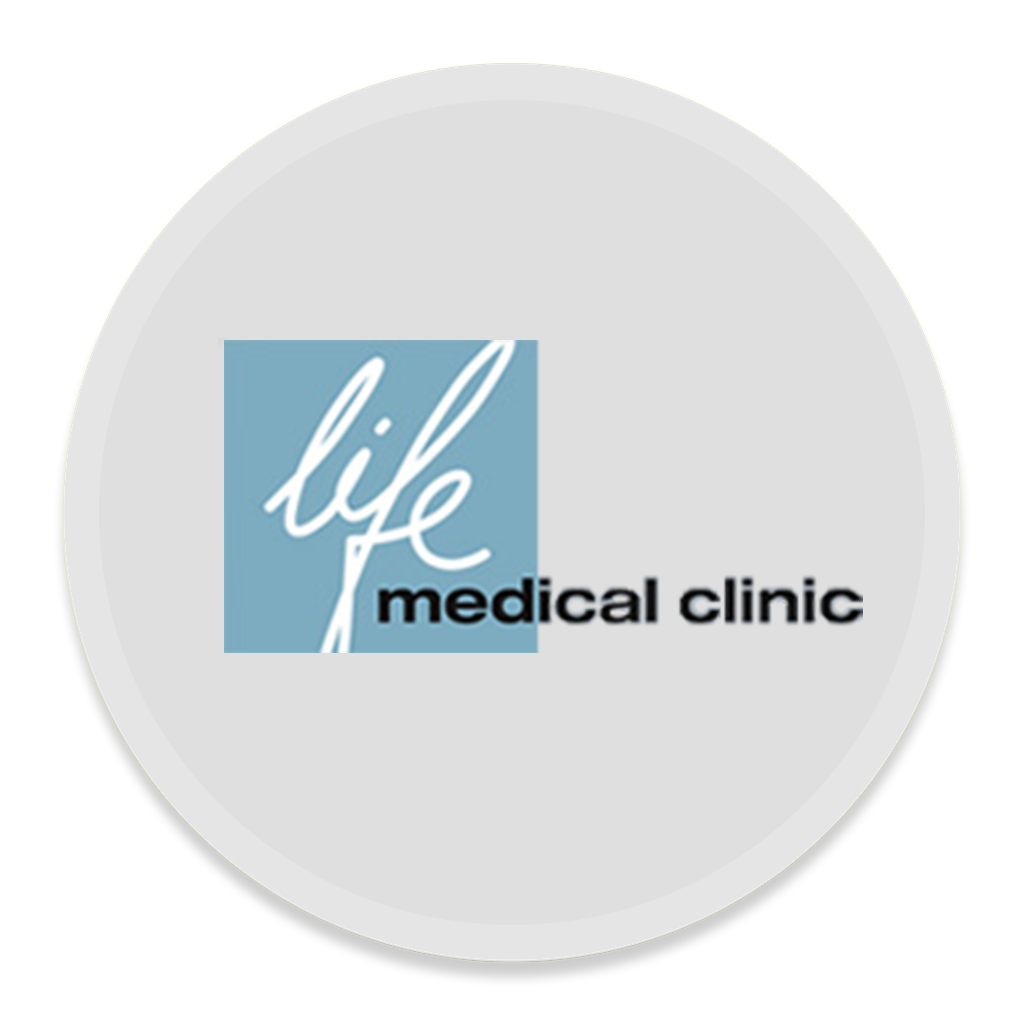 Monita Petersen
Receptionist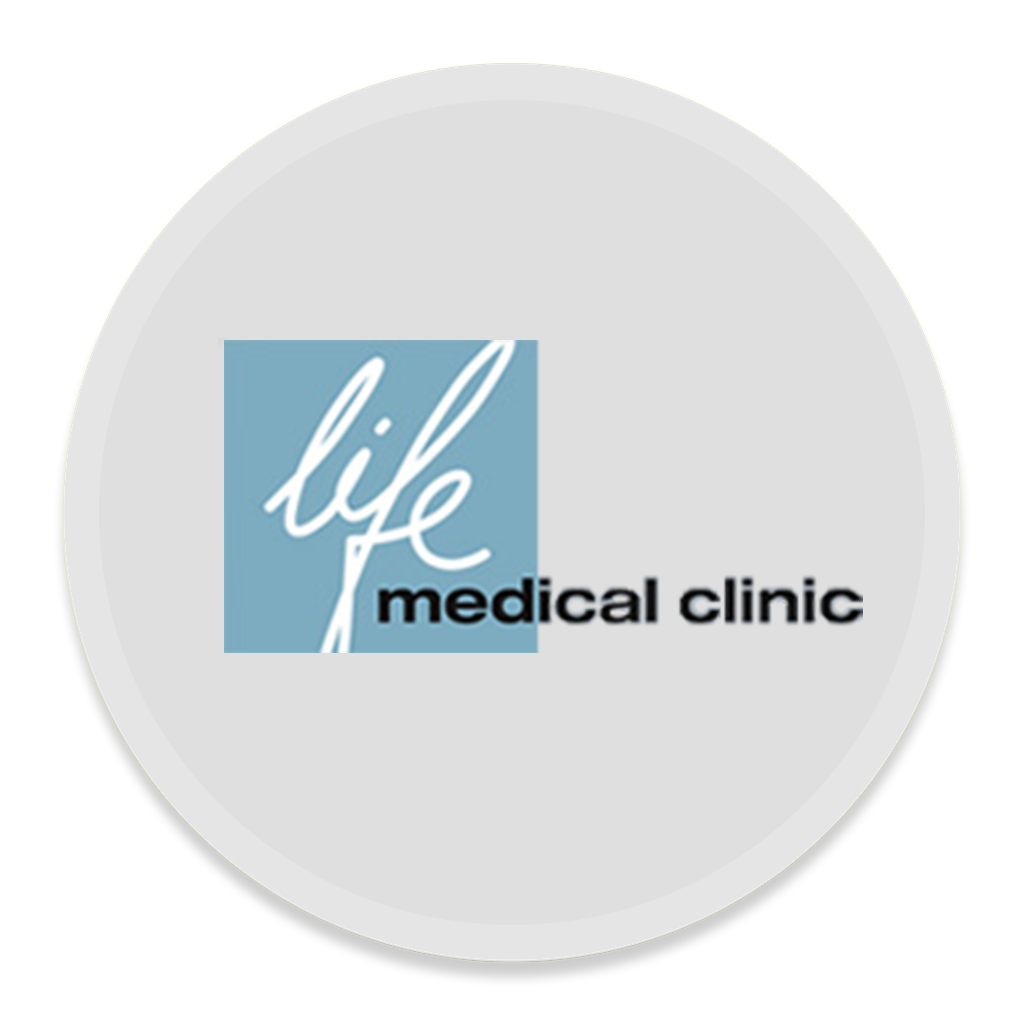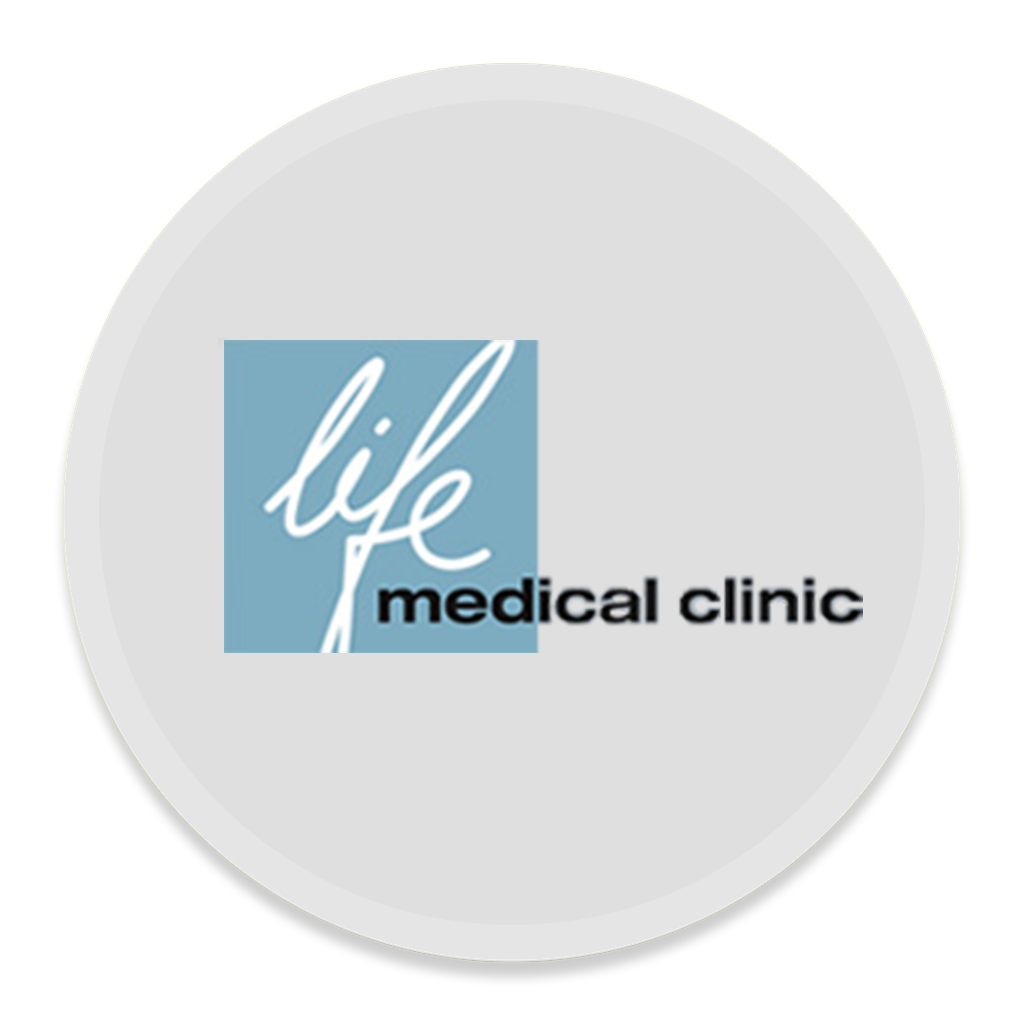 Caoimhe Brady
Receptionist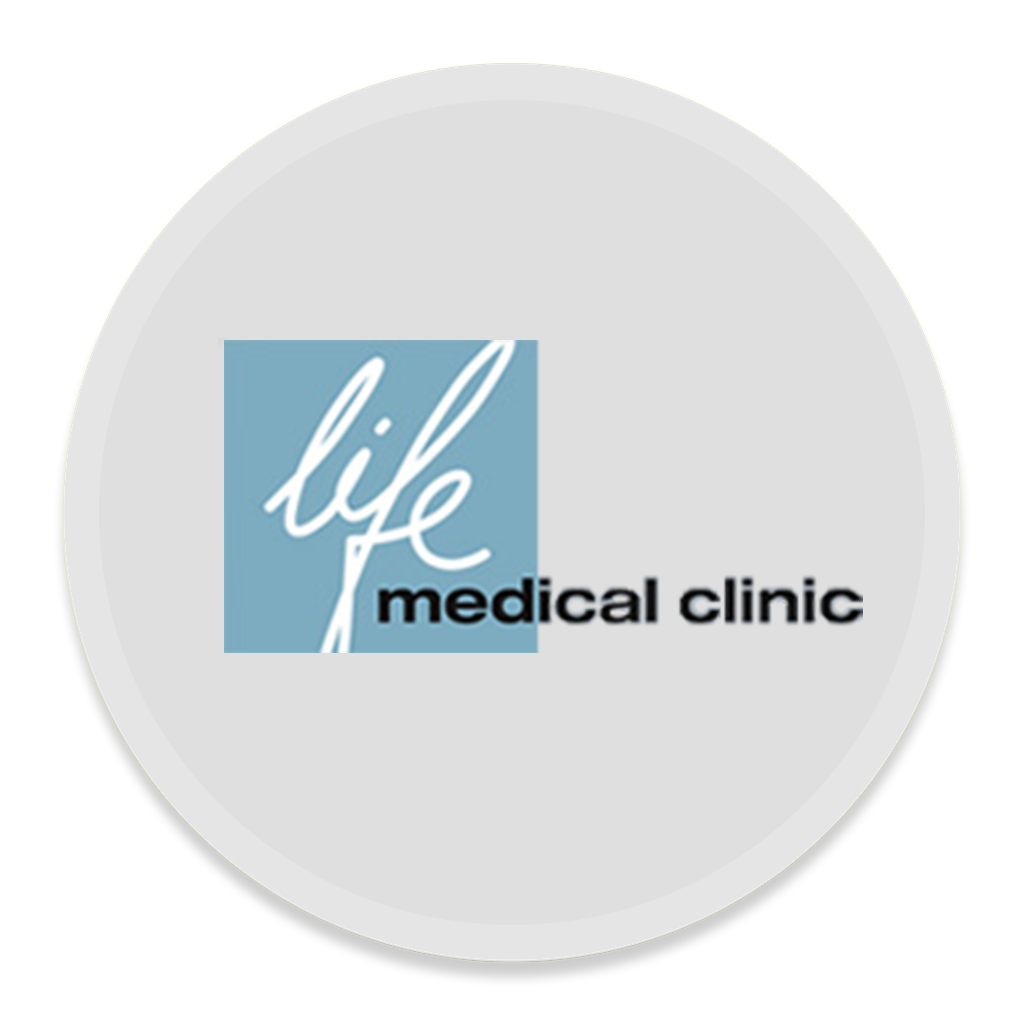 Sabrina Fantuz
Receptionist
Caring Specialised Convenient GP in Botany
Welcome to high quality care from general physicians at our purpose built, state of the art medical centre in Botany
At Life Medical Clinic in Botany, we strive to enhance patient-doctor communication to help you achieve the best results for your health. We work hard to help our patients understand their health concerns and empower them with tools and strategies to embrace a healthier lifestyle.
Personalised care in Botany
Find a GP in Botany that you can trust. Feel right at home with a genuinely kind and friendly general physician. Life Medical Clinic in Botany will support you in sickness and in health and work with your lifestyle to keep you as healthy as possible. This medical centre in Botany is here to enhance the quality of healing by connecting closely with our patients.
Get Treatment from Quality Professionals
One of three Life Medical Clinic healthcare centres. We are supported by an experienced clinical team made up of local medical staff. The doctors at Life Medical Clinic in Botany have specialist qualifications in general family physician training. We provide evidence-based medicine in the Life Clinic in Botany, Australia. Multiple experts at the Life Medical Clinic in Botany have trained for years in order to best serve your needs
Visit the Life medical clinic in Botany and expect to receive a comprehensive service for you and your family when you consult a GP. Life Medical Clinic in Botany, Australia is an all-in-one health care centre and will only prescribe appropriate physical medication tailored to your individual health care needs. There is no need to go all over Botany looking for different hospitals. If you're looking for a general practitioner that puts your health and comfort first, be sure to visit this healthcare centre in Botany today.
There is ample street parking nearby on Botany Rd, Bay St, and Chegwyn St. A free council car park is also located off Chegwyn St. The bus stop opposite the clinic (Botany Rd after Bay St, ID 201923) is serviced regularly by buses 307, 309, 309X, 310X and 744e among others. Please use https://transportnsw.info/ to help plan your trip. 
MON - FRI ( By Appointment )
8am - 6pm

SAT ( By Appointment )
8am – 12pm

Shop G01/1084-1088 Botany Rd,
Botany, NSW, 2019


After Hours: (02) 8724 6300