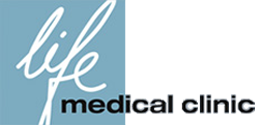 Health Wholeness Community
Mon-Fri
(Appointment) 
8:30am – 1pm
2pm – 6pm
MON-FRI (Appointment) 
8:30am – 1pm
2pm – 5:30pm
Saturday
(Appointment) 
8:30am – 11:30am
Mon-Fri
(Appointment) 
8am – 6pm


Saturday
(Appointment) 
8am – 12pm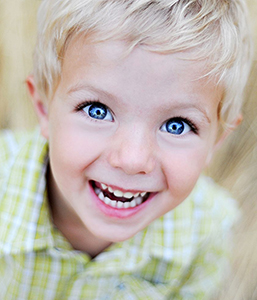 Established first in 2006 at Waterloo, we are a group of GP owned and run clinics who have a passion for primary care. Our aim is to provide caring high quality holistic comprehensive medical care and believe this occurs when a relationship is built over time.
 To that end we encourage continuity of care with the doctor of your choice and endeavour to facilitate that process. Our tag-lines of 'health wholeness community' embody our mission to facilitate health and wholeness in our local community.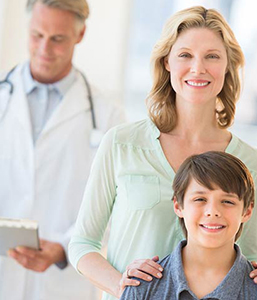 Life Medical Clinic Waterloo is a GP owned local community practice and have been part of the Waterloo community since 2006. We endeavour to provide holistic quality general practice care to all ages.
We opened our Bexley North Clinic in 2013 and endeavour to provide patient centric holistic medical care to this community.
Dr Charlie Ellis and team are excited to start providing medical care to the Botany, Banksmeadow and Pagewood community early 2020.
Bexley | Phone: (02) 8004 9040          Fax: (02) 8599 8930

Waterloo| Phone: (02) 8399 0611             Fax: (02) 8399 0621
Botany | Phone: (02) 9188 1122            Fax: (02) 9188 1121
After Hours | Phone: (02) 8724 6300
        


Training the next generation of family practitioners