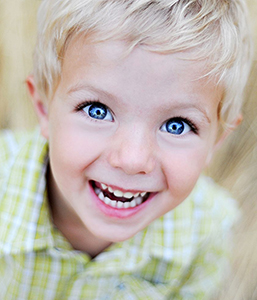 Our aim is to provide caring high quality holistic comprehensive medical care and believe this occurs when a relationship is built over time.
To that end we encourage continuity of care with the doctor of your choice and endeavour to facilitate that process. Our taglines of 'health wholeness community' embody our mission to facilitate health and wholeness in our local community.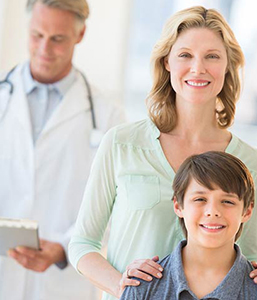 From 31st Oct 2022, We will be transitioning to Mixed-Billing consultations from Monday – Saturday. As such, Consult fees will incur $30-$35 gap payment. Please note: Bulk-billing consults will continue for patients under 16 years old, pension, healthcare card holders and DVA card holders. Please show your current concession card at each appointment.
* Telephone Consultations are now available to existing patients of the practice.

* As of 1st July 2022, there will be a once off registration fee of $25 for New Patients. (Exemptions include: Pension/Health care card holders, Children 16yo and under, Private paying no-medicare card patients).
Dear Patients
If you have ANY of these symptoms: Fever, Cough, Sore Throat, Shortness of breath, had contact with someone diagnosed with or suspected of having Coronavirus, PLEASE DO NOT COME INTO THE CLINIC , Call Reception and you will be given information and advice. This is to help protect the health and safety of you & others. Thank You for Your Cooperation.
Practice Information Sheet
For more details and to download our practice information sheet, CLICK HERE.
Comprehensive family and individual general practice care
Practice nurse support
Antenatal shared care with the Royal Hospital for Women Randwick and the Royal Prince Alfred Hospital Camperdown
Paediatric care including childhood vaccinations
Women's health

Contraception for women including Implanon removal and insertion (costs apply)
Mirena IUD insertions (Dr. Mary Wong- costs apply)

Men's health
Sexual health
Mental health care 
Skin checks & minor surgery (costs apply)
Iron infusions (Dr. Daniel Jin- costs apply)
Workers Compensation
Addiction medicine, Drug and Alcohol specialist
Health assessments and preventative health care
Pathology Collection (Douglas Hanly Moir)
Travel vaccinations including Yellow Fever vaccinations
On-site Dietician (Ms Mel Lu – costs may apply)
We are an AGPAL accredited practice and have been involved in undergraduate and post-graduate medical education for many years.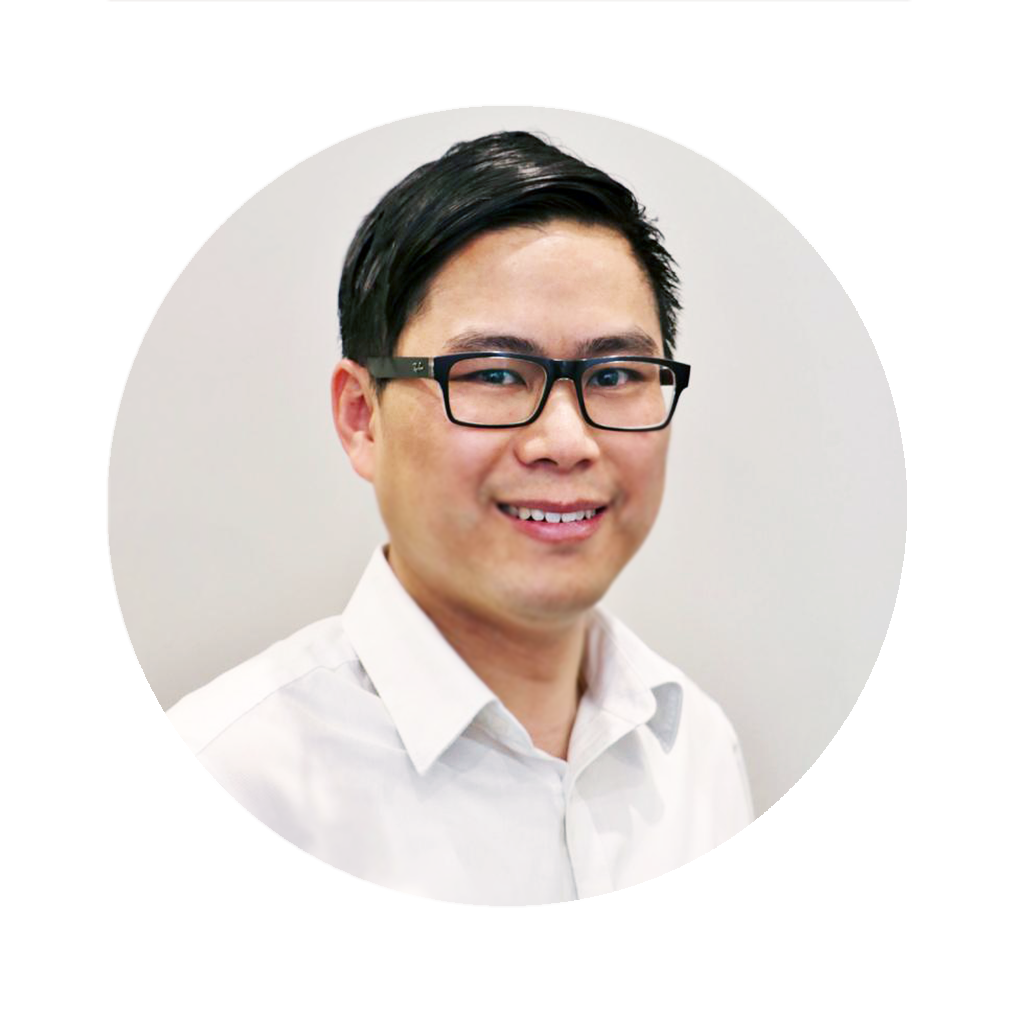 Dr Jimmy Cheng
MBBS, BSc(Med), FRACGP
Jimmy was compelled to enter General Practice after participating in undergraduate volunteer work at The Manorom Christian Hospital Thailand. He was part of a GP led team that provided compassionate holistic care that optimised community wellness. As Practice Principal and co-owner of Life Medical Waterloo, he strives to lead his multidisciplinary team to emulate this ethos. Jimmy grew up in Zetland. During his spare time Jimmy likes to play basketball and cricket. He's also trying to teach his wife and 3 kids the joys of fishing! 
Areas of Interest
Men's health, Chronic illness care, Travel, Psychological, Pediatrics and Preventative health.
Training
2001 Medical degree at UNSW.
2006 Fellow of Royal Australian College of General Practitioners.
2010 onwards Supervisor and Examiner for GP trainees.
Unfortunately Dr Cheng is currently unable to accept new patients.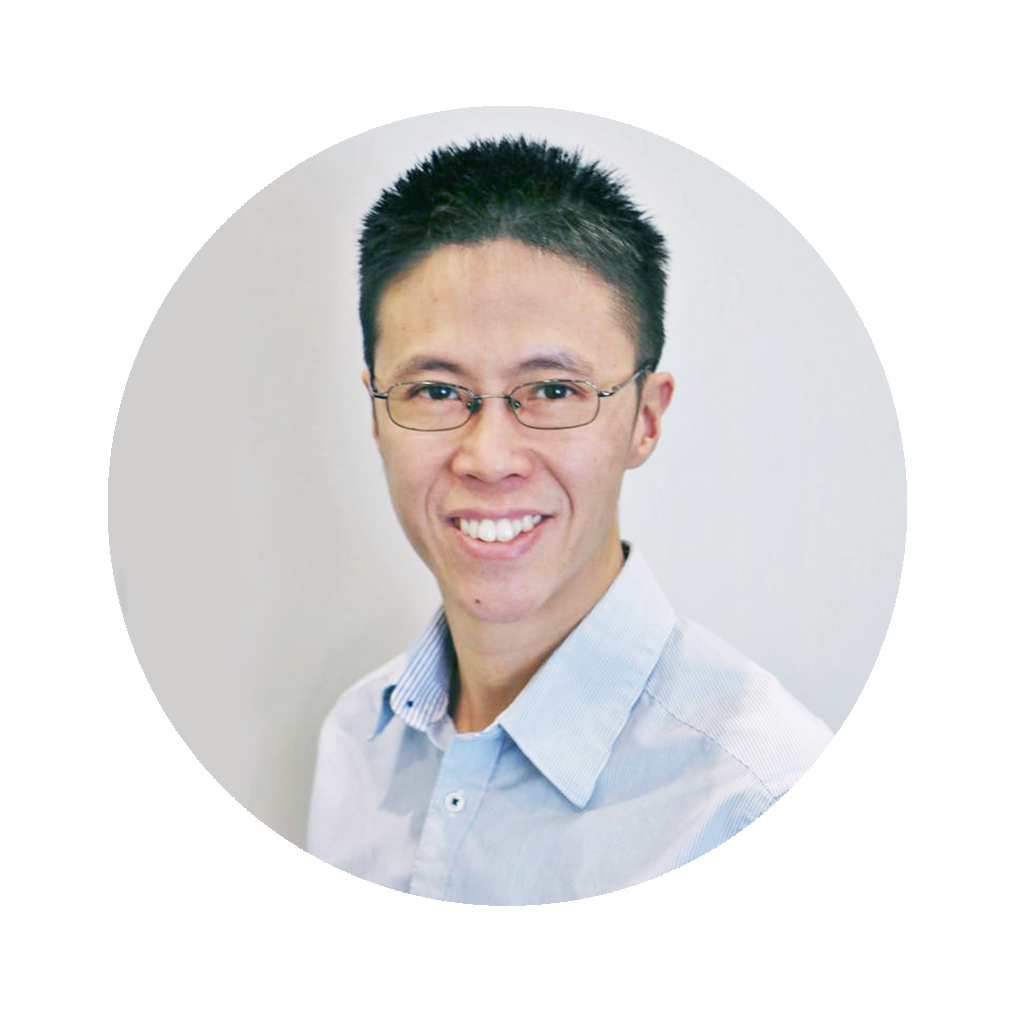 Dr Ben Lee
MBBS(Hons), BSC(MED), FRACGP, DCH
Ben grew up in Sydney and completed his medical degree at UNSW. He has completed a Diploma of Child Health and is a Fellow of the Royal Australian College of General Practitioners. He enjoys all aspects of general practice, especially its holistic aspect. He otherwise enjoys spending time with his wife and three boys, and is actively involved with his local church. His hobbies include planespotting, photography, soccer and tennis. 
Areas of Interest
Women's health and Antenatal Shared Care, Child health, Men's health, Travel Medicine, Preventative Health Care, Examiner for the Royal Australian College of General Practitioners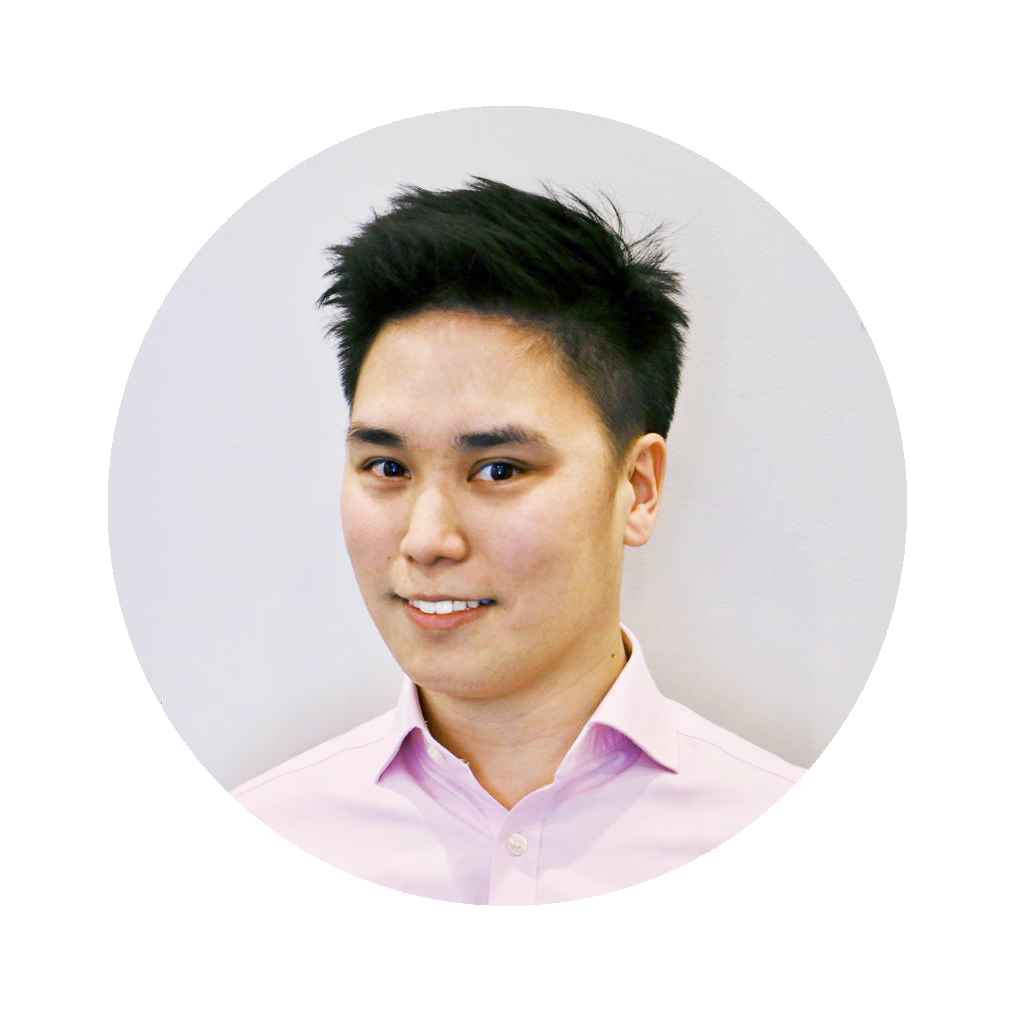 Dr Daniel Jin
BMedSci (Hons) M.D. FRACGP
Dr Daniel Jin grew up in Sydney and graduated with honours from the University of NSW in 2015. He has been working at Life Medical Clinic since the start of 2019, and is excited to experience all aspects of what being a GP has to offer. Daniel otherwise enjoys spending time with his dog, cycling, and getting out on the water for a fish.
Areas of Interest
Dermatology and skin cancer medicine, sexual health, travel medicine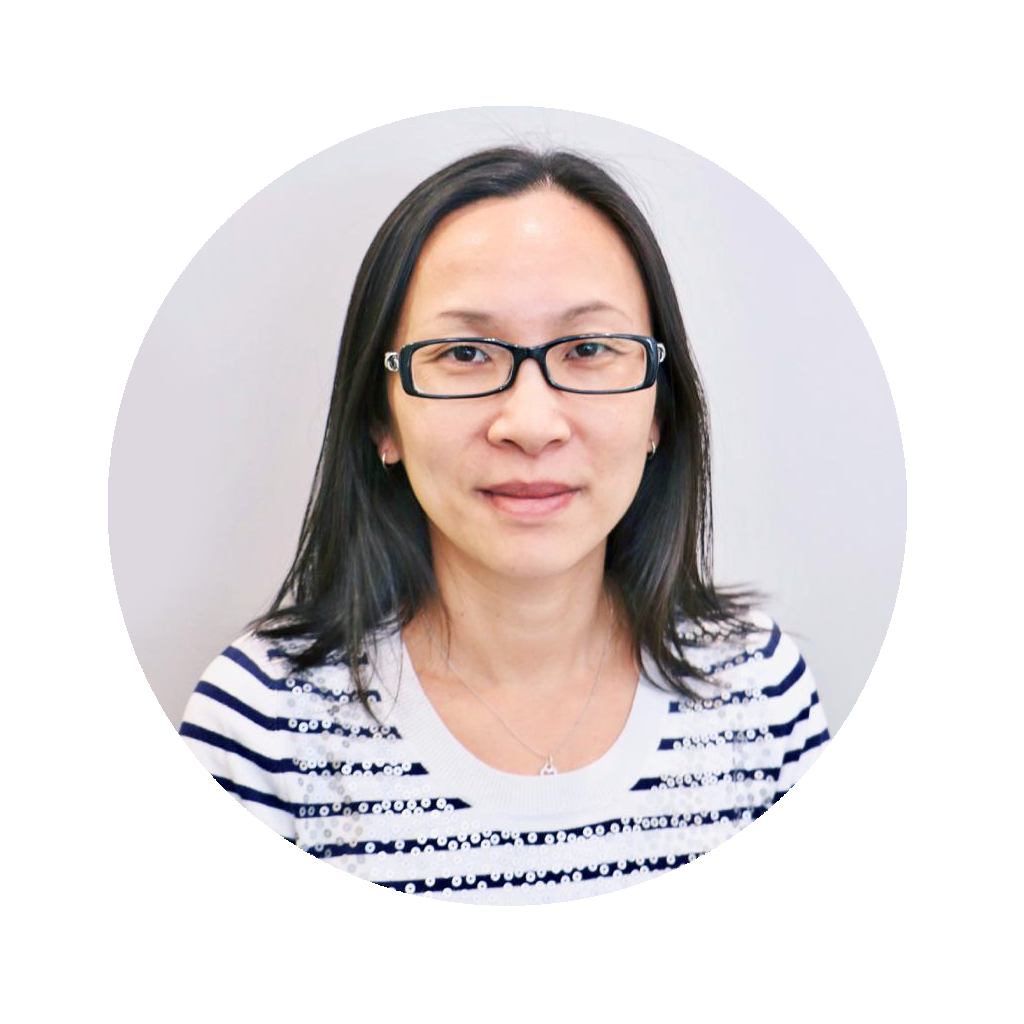 Dr Mary Wong
BSc. MBBS (Hons), DCH, FRACGP, MWomHMed
Dr Mary Wong grew up in Sydney and graduated with honours from the University of NSW in 2001. She has been working at Life Medical Clinic since 2009. In her spare time she enjoys traveling, reading and running.
Dr Mary has a Masters in Women's Health, Diploma in Child Health and Certificate in Family Planning. She is accredited for shared care at both Royal Hospital for Women and Royal Prince Alfred Hospital. She is trained to insert and remove Implanons and IUDs.
Areas of Interest
Extensive experience and strong interest in paediatrics, sexual health, women's health and postnatal depression and anxiety.  She is also an examiner for the Royal Australian College of General Practitioners.
Unfortunately Dr Wong is currently unable to accept new patients with the exception of antenatal shared care patients, IUD and implanon insertions. Please call reception for more information.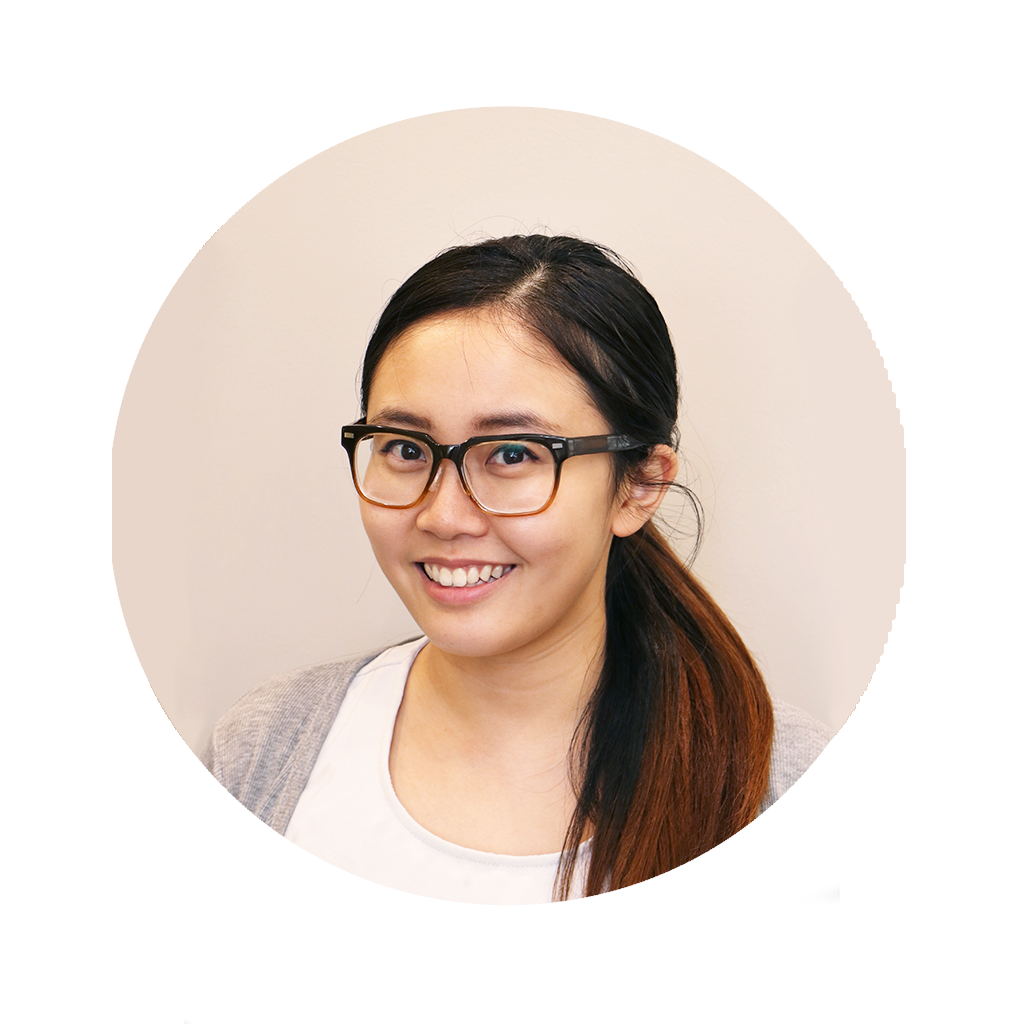 Dr Elena Luo
B. Med (Newcastle), FRACGP
Dr Elena Luo grew up in Sydney, completed her medical degree at The University of Newcastle in 2018 and has achieved Fellowship with the RACGP. She enjoys the variety and continuity of care that general practice has to offer.
Dr Luo has also completed the Sydney Child Health Program (2022), and FPAA National Certificate in Sexual & Reproductive Health for Doctors Theory (2022) to further upskill in her special interests in women's preventative health and sexual health. She is able to insert and remove Implanons.
Outside of work, she enjoys tending to her indoor house plants and encouraging the simpler things in life – appreciating the delights of tea and some good sleep.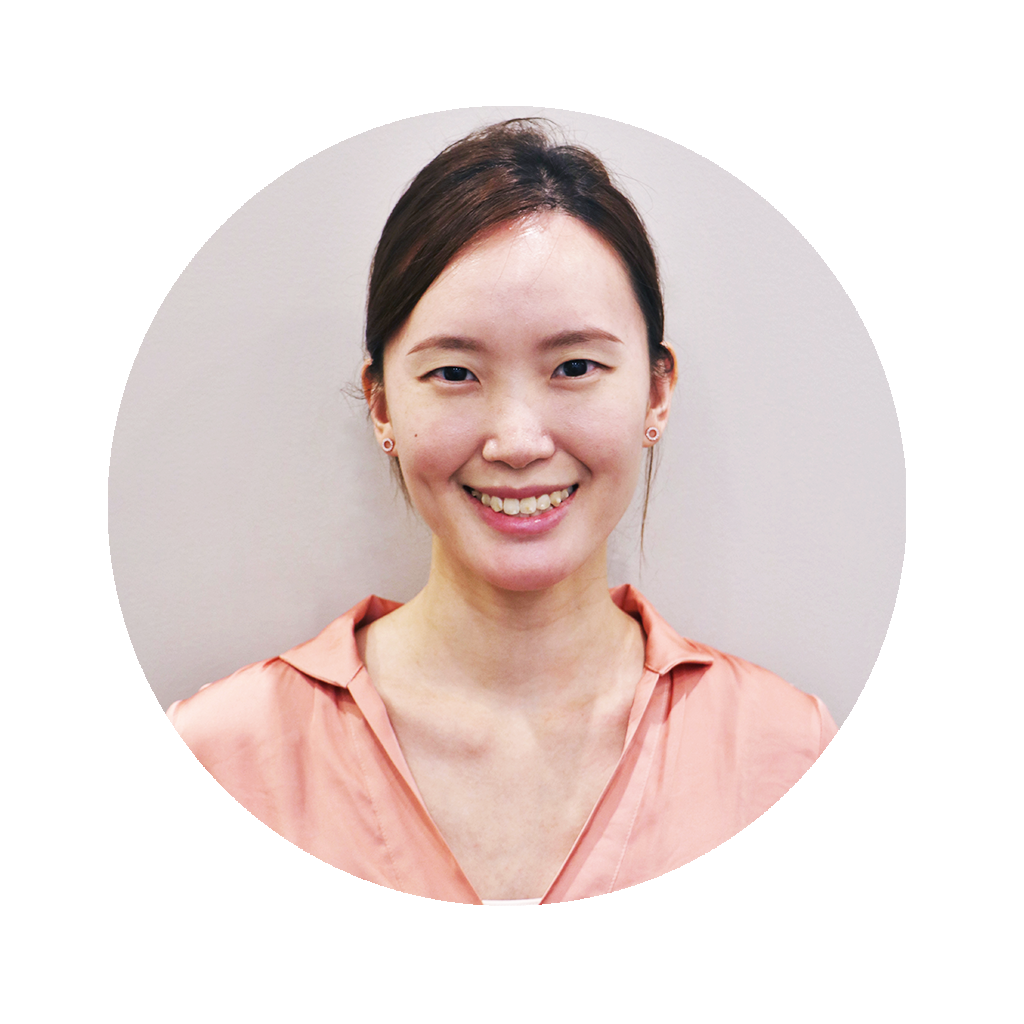 Dr Laura Phua graduated from The University of Notre Dame in 2017 and has trained at Bankstown Hospital, Campbelltown Hospital and most recently at St. Vincent's Hospital. Laura is interested in all aspects of general practice. In her spare time, she enjoys cooking, painting and tending to her many house plants.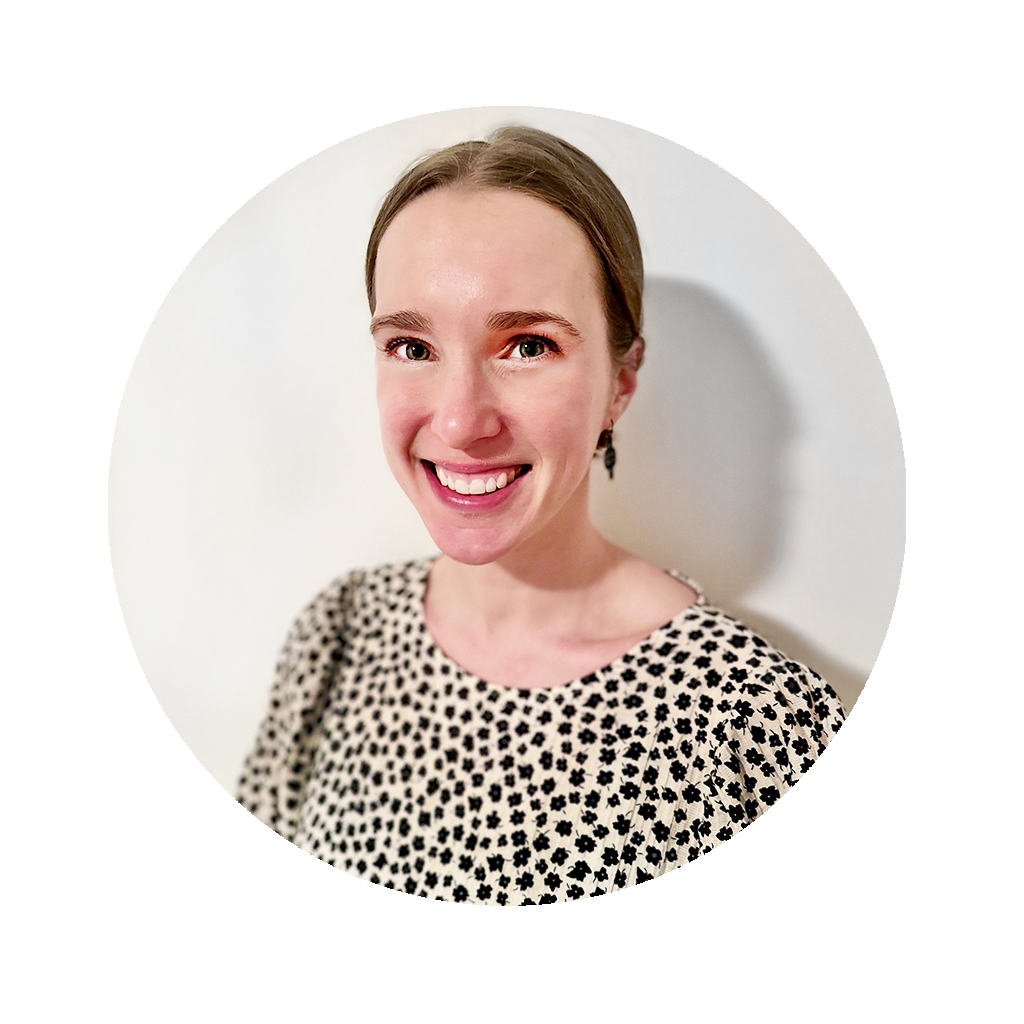 Dr. Emily Stephens
MBBS, B. Sc. (Nutrition and Dietetics) (Hons I)
Emily completed her medical degree at the University of Queensland in 2016, having studied an undergraduate degree in Nutrition and Dietetics at Sydney University. She completed her internship and residency at Royal Darwin Hospital before undertaking two years of Paediatric training at Sydney Children's Hospital. After having her own daughter, Emily decided to pursue General Practice as a specialty, as a way to utilise her experience and skills in primary health care. She is passionate about empowering patients and families through health education and holistic care.
Emily loves spending time with family and friends, cooking and eating good food, and sitting down with a crossword or two.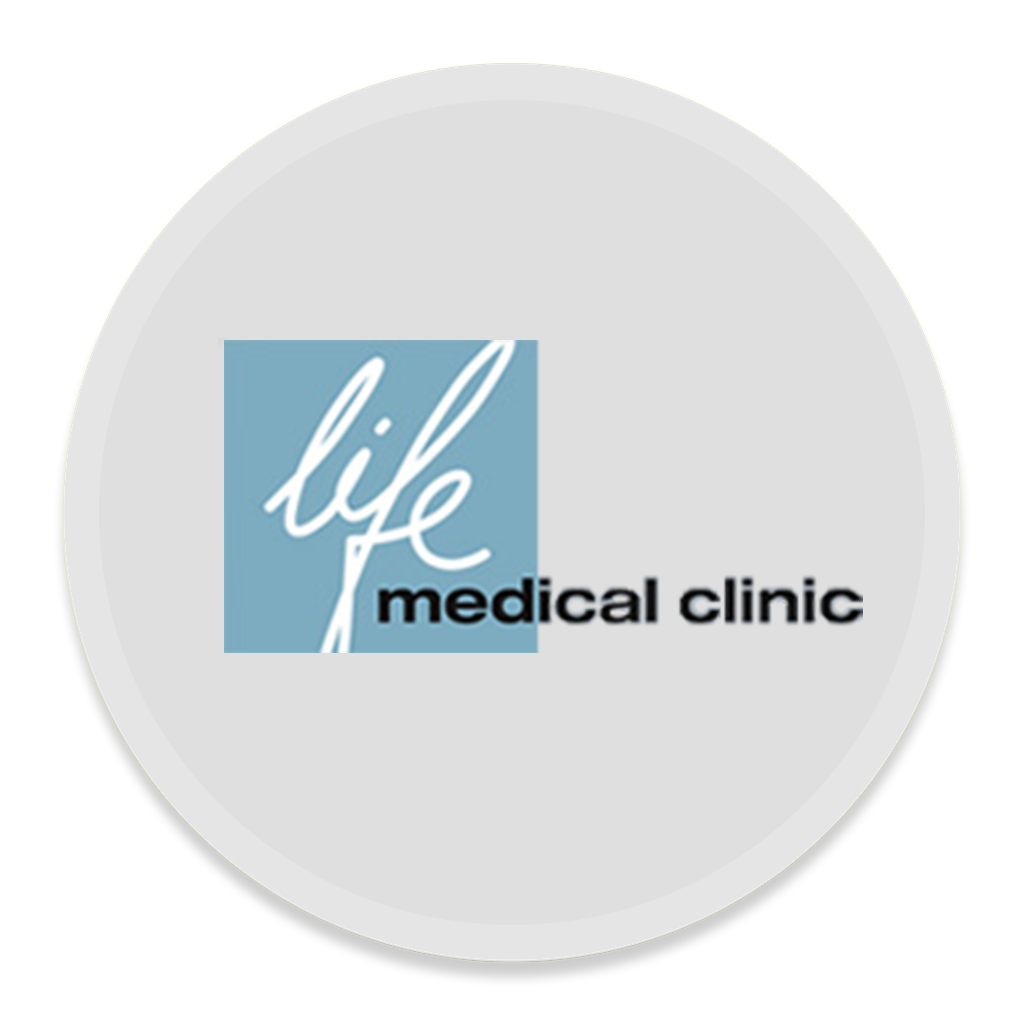 Dr Ken Curry
Addiction Medicine Specialist MBBS (HONS), DTM & H, MMedEd, FAChAM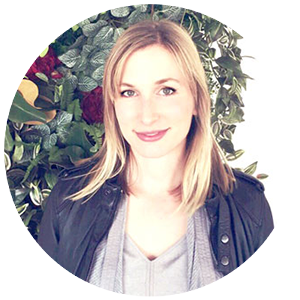 Renee is a professional counsellor specialising in sexual health and relationships. She is a member of Australian Counselling Association (ACA), Society of Australian Sexologists (SAS) and Australian Society of Sex Educators Researchers & Therapists (ASSERT) NSW.
She provides counselling in the following areas:
General counselling
Self-development (self-esteem, identity, confidence & emotions)
Communication, assertiveness & boundaries
Relationship issues (dating, engaged & married)
Sexual Issues (Lack of sexual enjoyment & intimacy, desire, arousal and orgasmic sexual dysfunctions, sexual pain, performance anxiety, erectile dysfunction, pornography use & more)
Sex education sessions for engaged and newly married couples.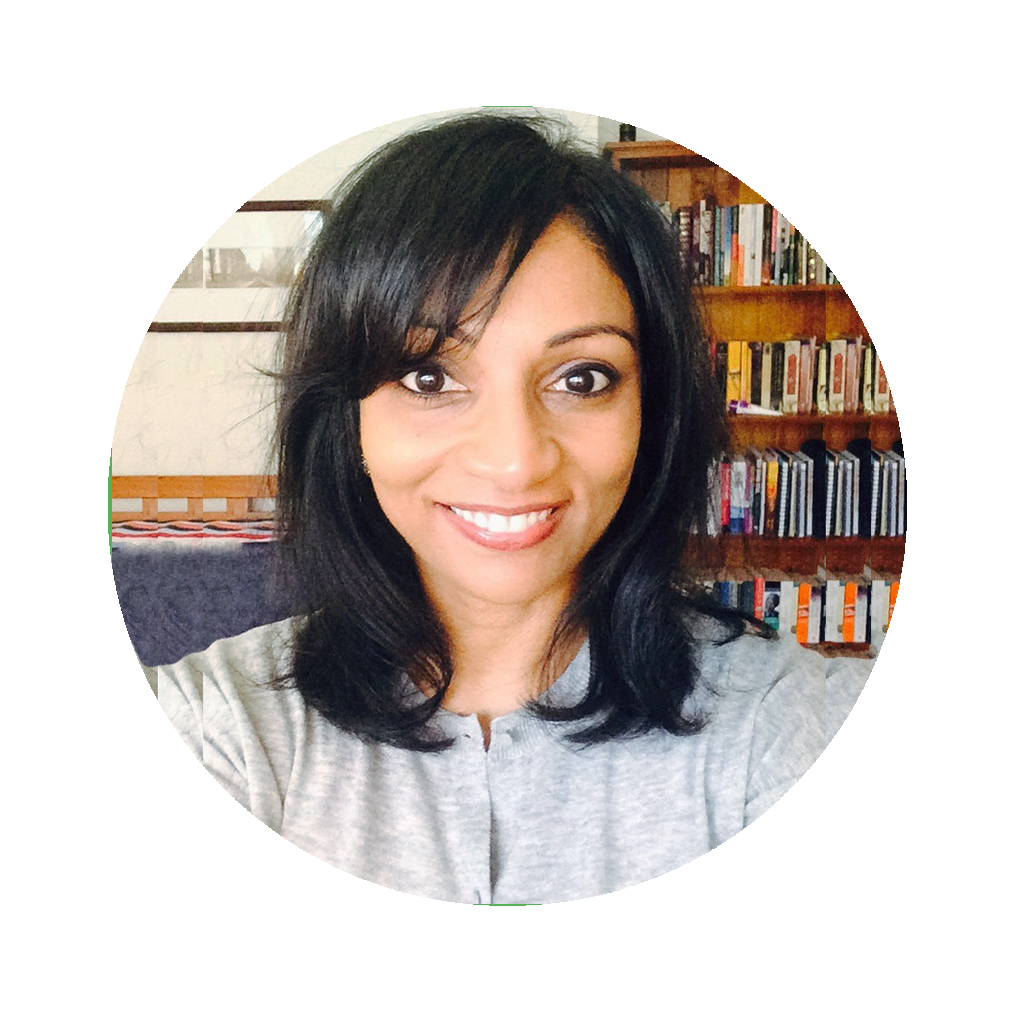 Ms Nicolette Deva
Psychologist

Nicolette has worked in a variety of settings over the last 25 years that have combined her passions of counseling and teaching. Over the years Nicolette has been committed to developing her therapeutic skills in a number of counseling models to assist the people she meets with.

Nicolette facilitates individual and group supervision for counselors and psychologists, has spoken at churches, developed and taught pastoral care courses at tertiary colleges, and presented at conferences.

Nicolette has also recently volunteered her time in developing countries, working to support community workers and leaders. She plans to continue to give her skills and her time to support work in developing countries in the area of mental health.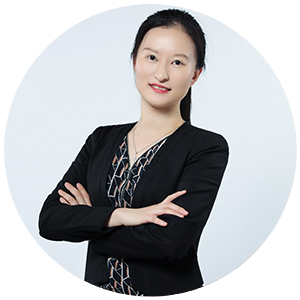 Let thy food be thy medicine' is Melinda's philosophy. She has encouraged and empowered thousands of her clients to enjoy foods in a healthier way and improved their health. She has extensive experience in diabetes, cardiovascular disease, food allergy and intolerance, paediatric nutrition and weight management. Melinda is Australian Accredited Practicing Dietitian, SOS feeding therapist and Monash FODMAP trained dietitian. Melinda is bilingual and speaks fluent mandarin.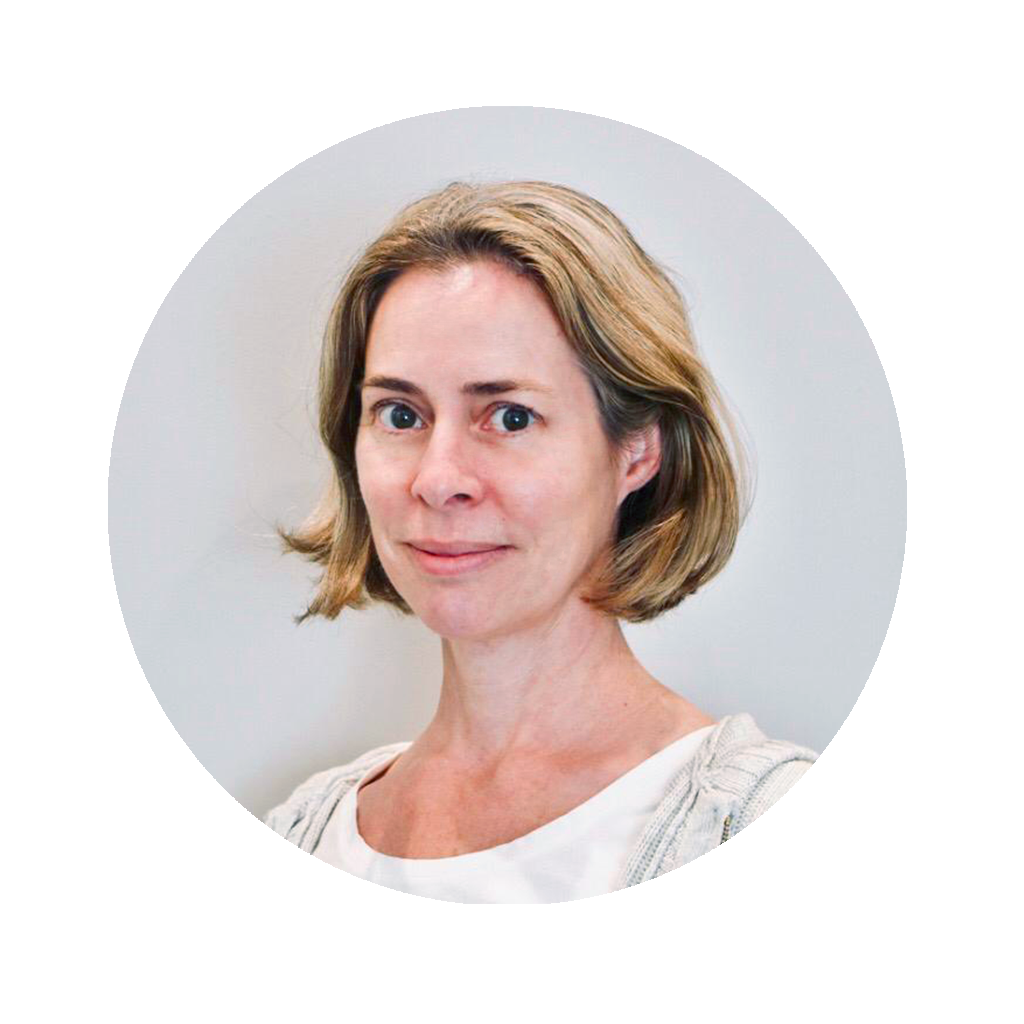 Sr. Leanne Fuller
Registered Nurse
Adult & Paediatric Vaccinations
Health Assessments
Preventative Health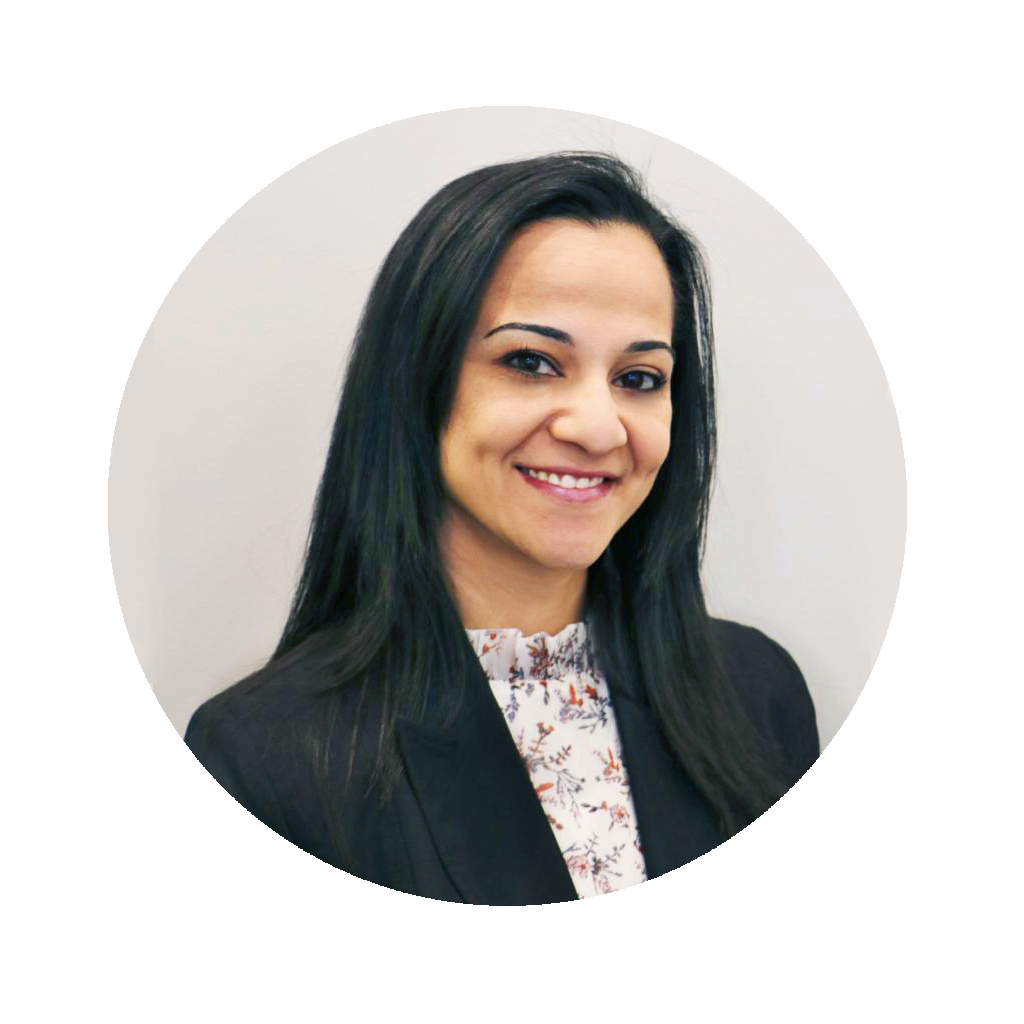 Mrs Samah Michail
Practice Manager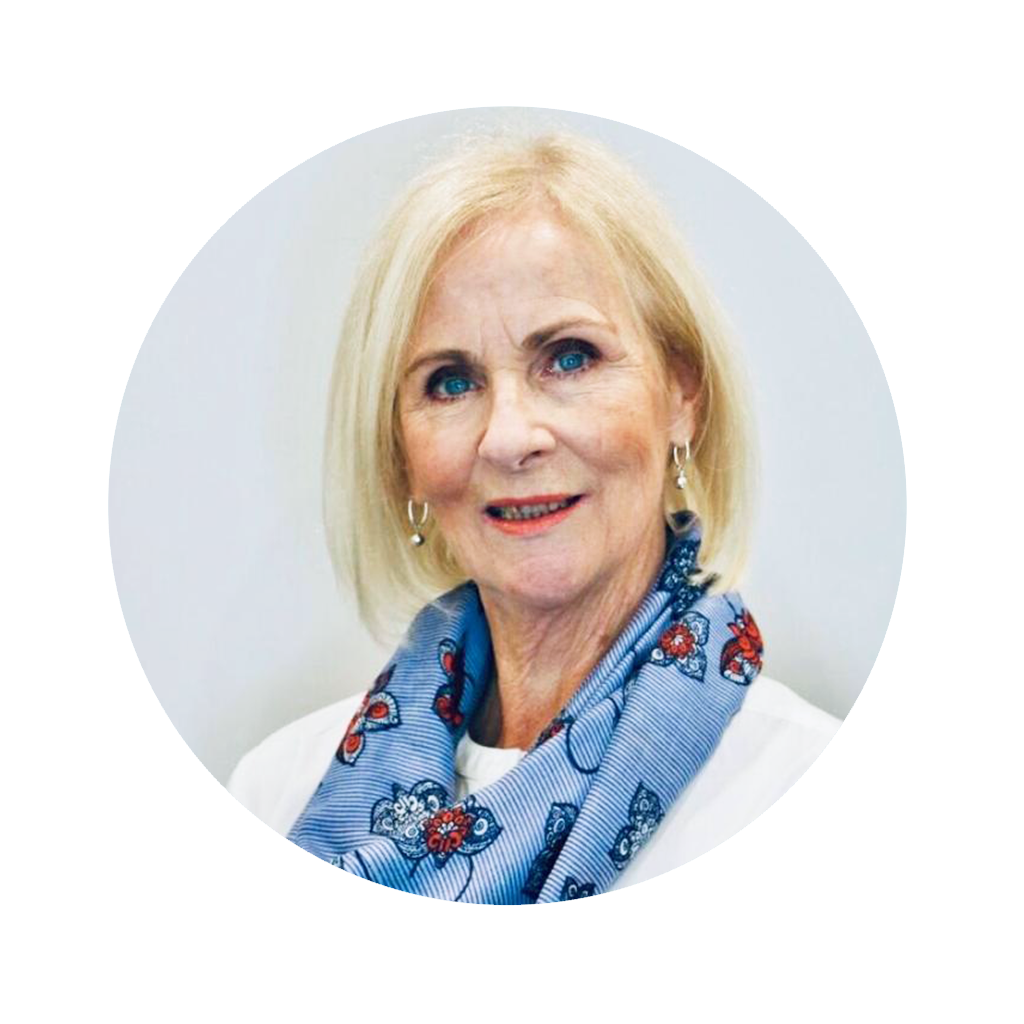 Mrs Jenelle Batten
Receptionist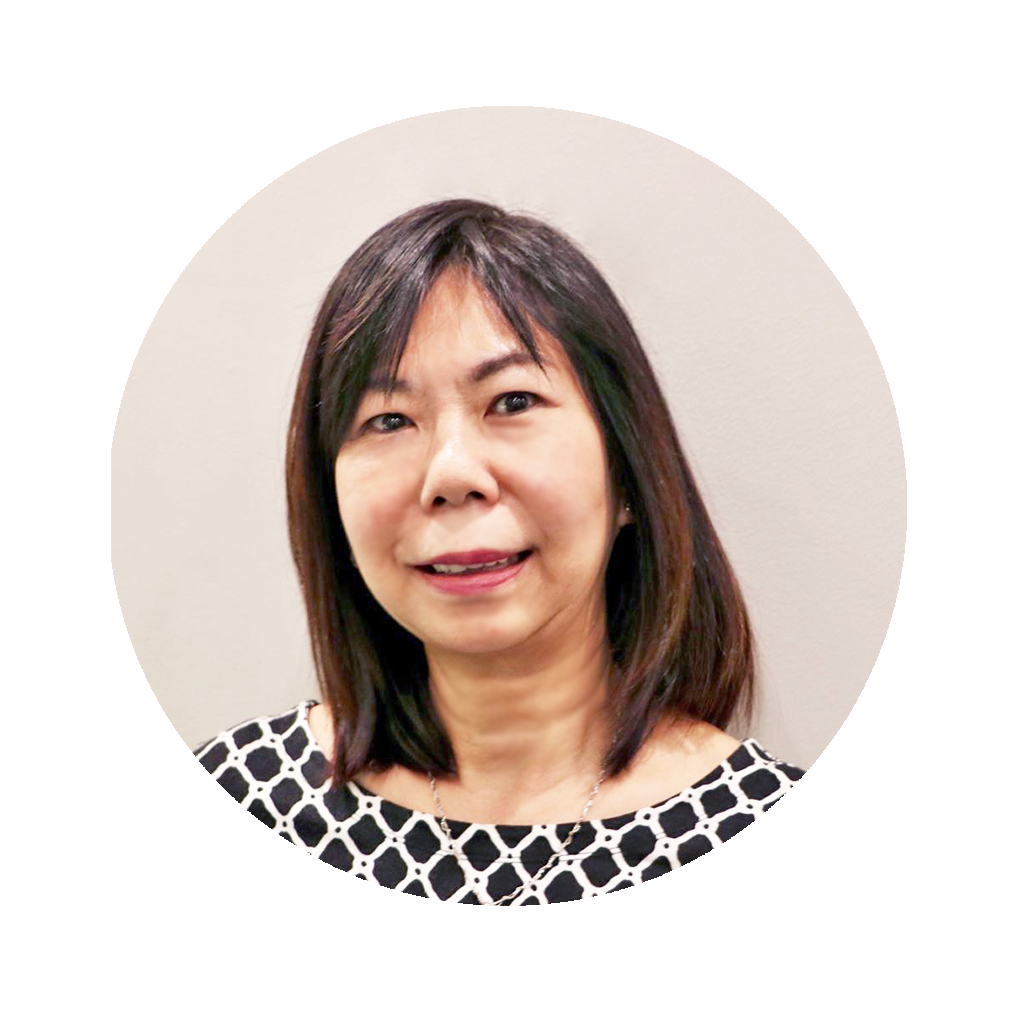 Mrs Surita Alyono
Receptionist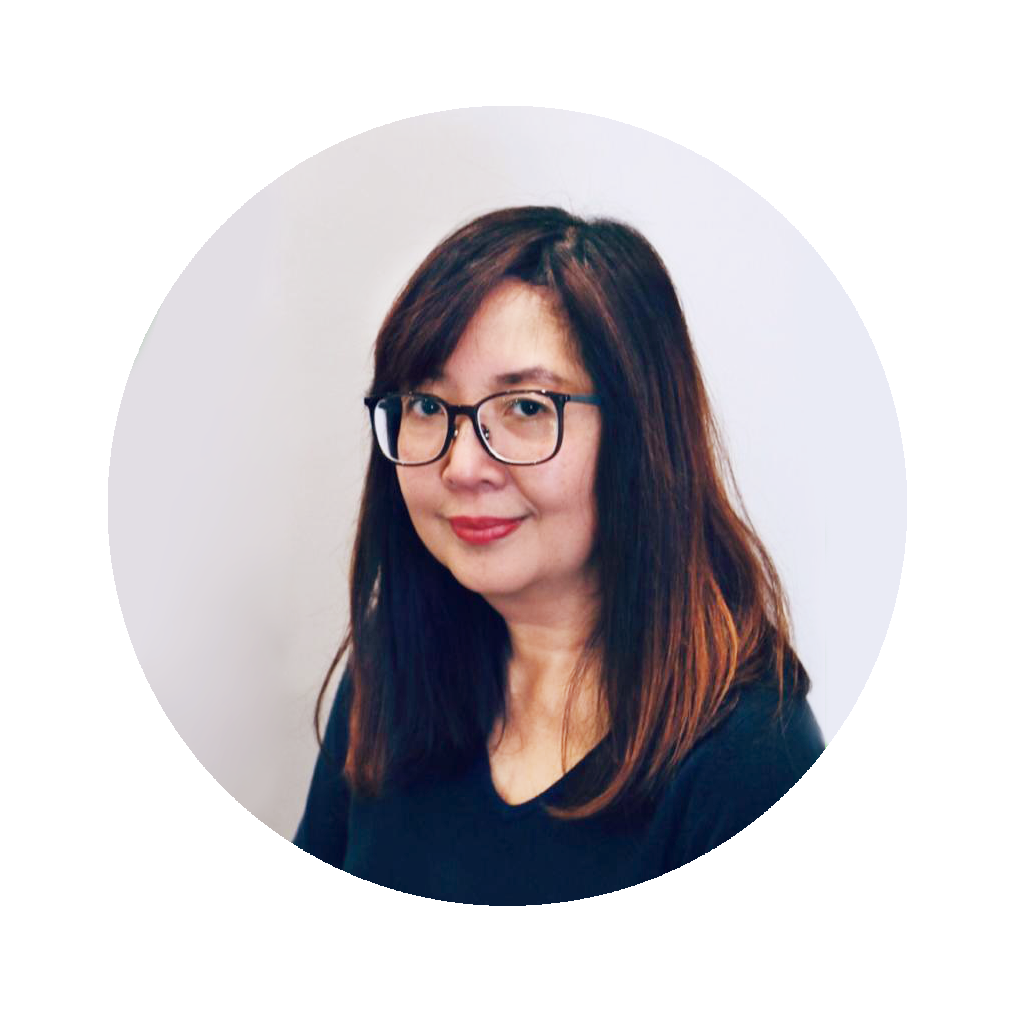 Mrs Sarah Purnomo
Receptionist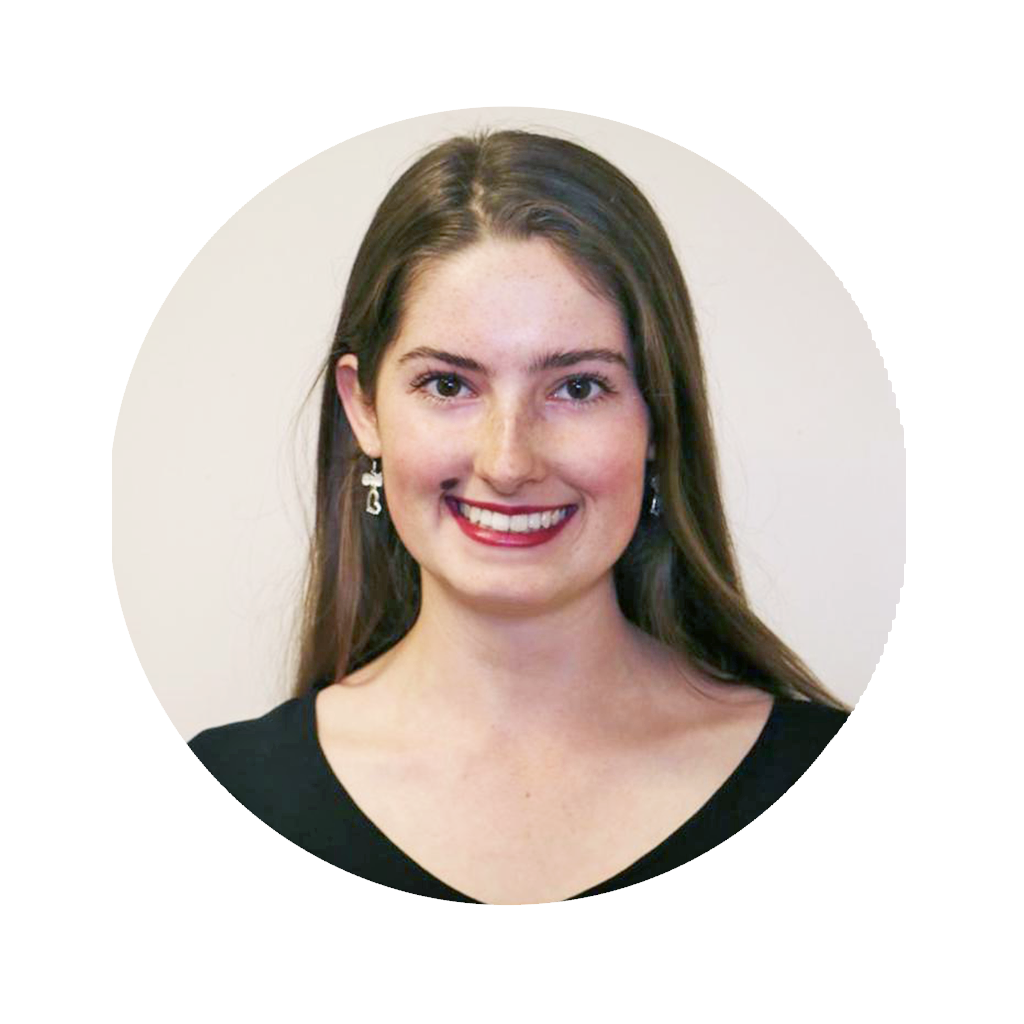 Mrs Rachel Prestwidge
Receptionist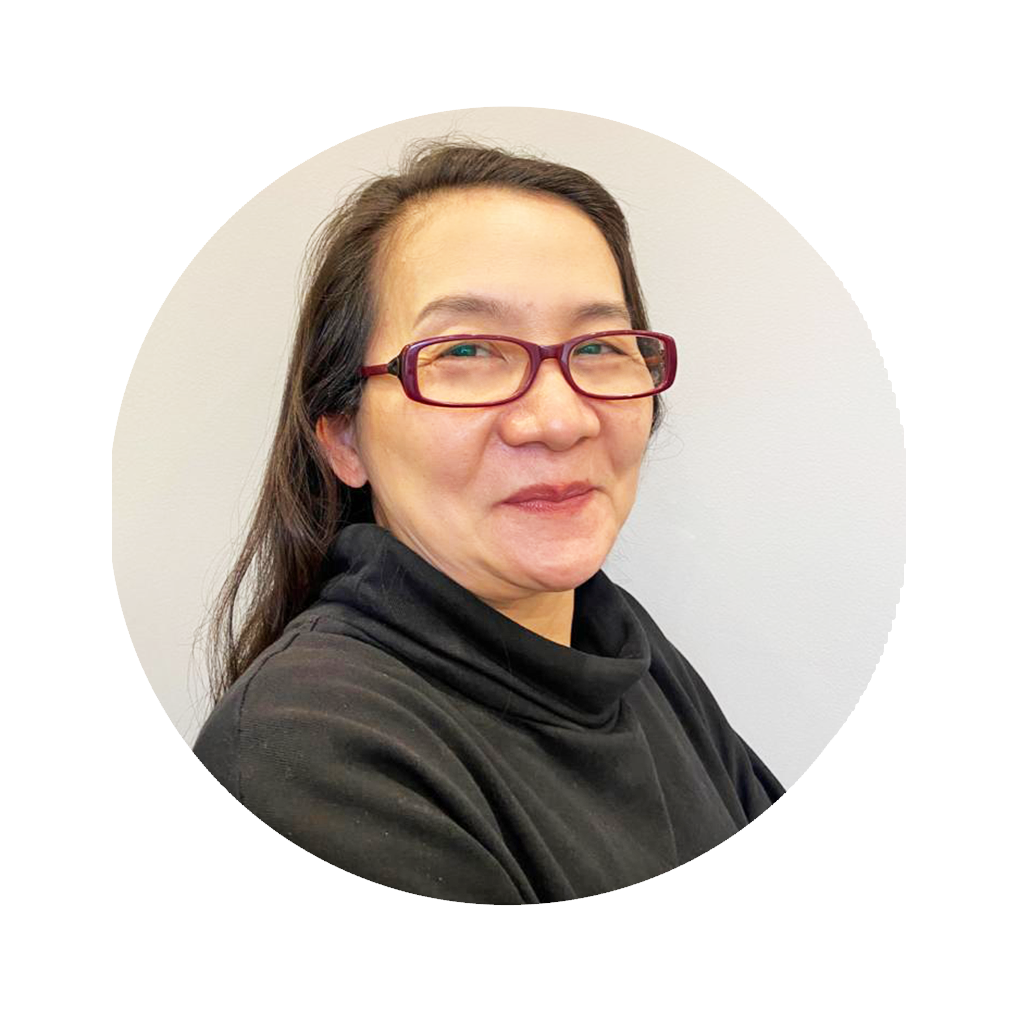 Mrs Lisa Suhaili
Receptionist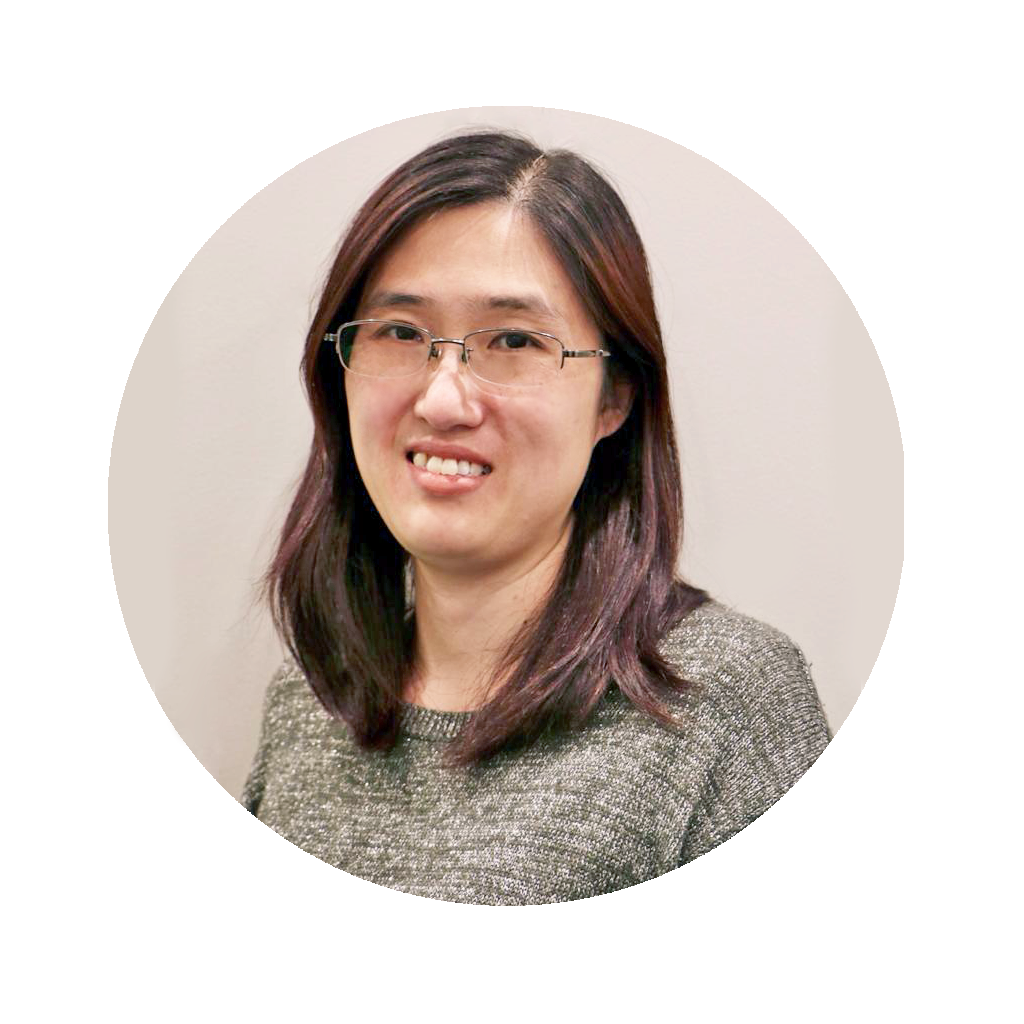 Mrs Susana Liu
Receptionist
MON - FRI
( By Appointment )
8:30am – 1pm, 2:00pm – 6pm

SAT
(By Appointment)
8:30am – 12pm


162/822 Bourke St
Waterloo, NSW, 2017

After Hours: (02) 8724 6300


Training the next generation of family practitioners