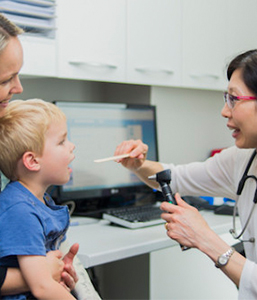 We opened our purpose built clinic at Sarsfield Circuit, Bexley North in June 2013. Our Bexley Medical Clinic is a fully accredited practice and all our general practitioners are involved in ongoing continuous professional education. Our aim is to provide caring high quality holistic comprehensive medical care and believe this occurs when a relationship is built over time.
To that end we encourage continuity of care with the doctor of your choice and endeavour to facilitate that process. Our taglines of 'health wholeness community' embody our mission to facilitate health and wholeness in our local community.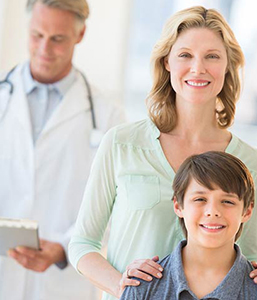 Dear Patients
If you have ANY of these symptoms: Fever, Cough, Sore Throat, Shortness of breath, had contact with someone diagnosed with or suspected of having Coronavirus, PLEASE DO NOT COME INTO THE CLINIC , Call Reception and you will be given information and advice. This is to help protect the health and safety of you & others. Thank You for Your Cooperation.
Practice Information Sheet
For more details and to download our practice information sheet, CLICK HERE.
Comprehensive family and individual general practice care.
Antenatal shared care with St George, Royal Prince Alfred and Canterbury hospital.
Paediatric care including childhood vaccinations and health checks
Women's health

Contraception including Implanon removal and insertion (costs apply)
Mirena IUD insertions (costs apply)
Pap tests and breast checks

Men's health, Sexual Health
Skin checks & minor surgery (costs apply)
Workers Compensation
Health assessments, preventative health care, mental health care.
Pathology Collection (Tues,Wed,Thurs)
Travel vaccinations (Exclude Yellow Fever, Cost apply)
On-site Dietician (Mrs Melinda Lu – costs apply)
We are an AGPAL accredited practice and have been involved in undergraduate and post-graduate medical education for many years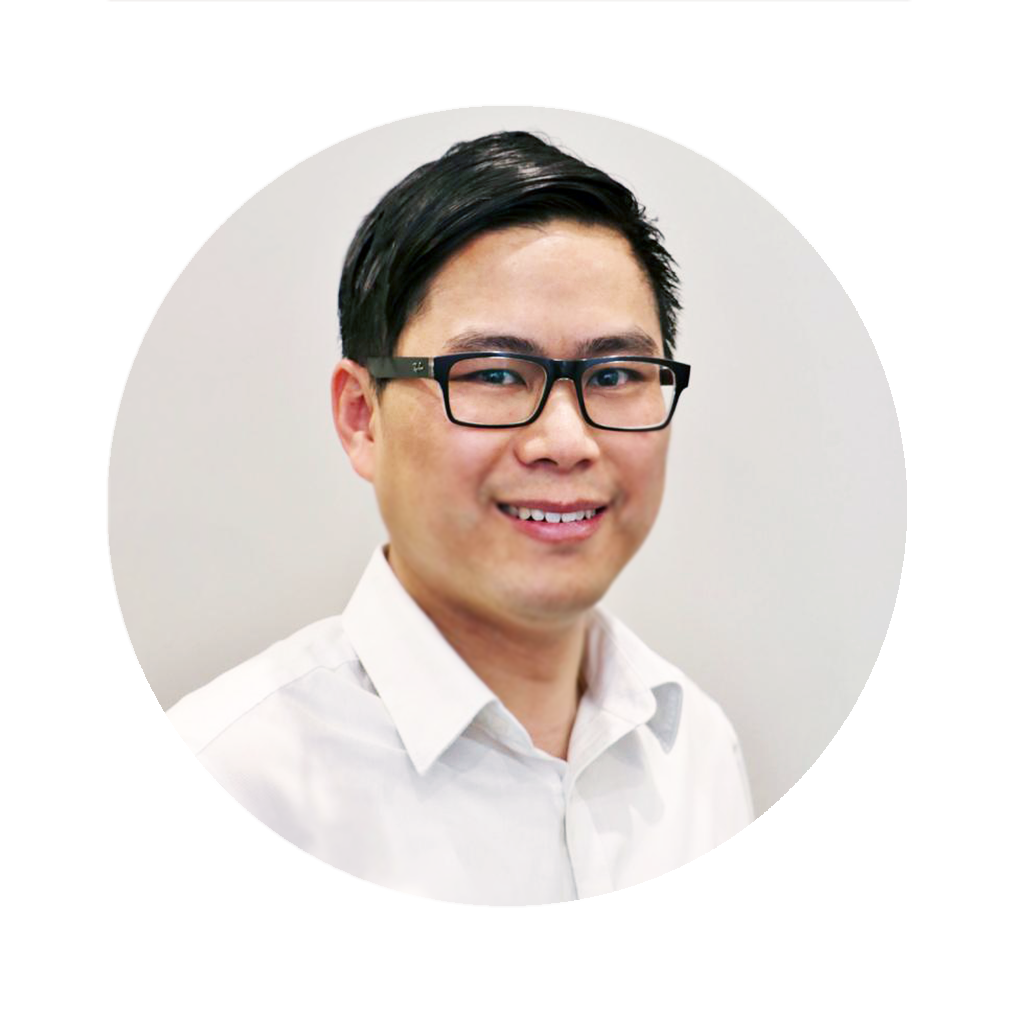 Dr Jimmy Cheng
MBBS, BSC(MED), FRACGP
Jimmy was compelled to enter General Practice after participating in undergraduate volunteer work at The Manorom Christian Hospital Thailand. He was part of a GP led team that provided compassionate holistic care that optimised community wellness and believes this premise is to be the cornerstone of General Practice care.
Jimmy completed his medical degree at UNSW in 2001 and subsequently trained in GP practices in Peakhurst, Menai and Mudgee. In 2006 he became a Fellow of the Royal Australian College of General Practitioners. Since 2010 Jimmy has been a Supervisor and Examiner for GP trainees.
During his spare time Jimmy likes to play basketball, cricket and go on road trips with his wife and 3 kids. He's also trying to teach them the joys of fishing!
Areas of Interest
Men's health, Chronic illness care, Travel, Psychological, Paediatrics and Preventative health.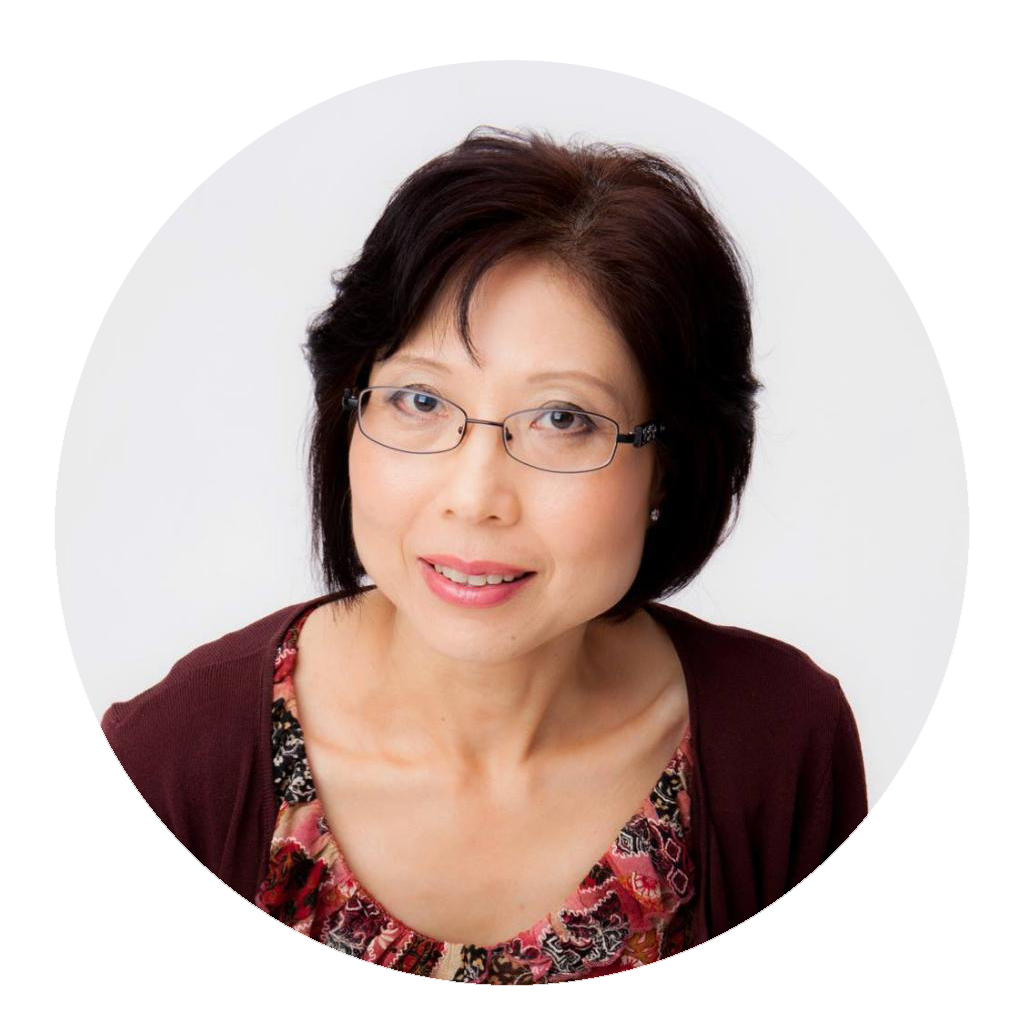 Dr Glorina Susanto
MBBS (USyd) Hons
I'm a married mother of two adult children still living at home. I was born in Sydney, studied Medicine at Sydney University and whilst doing an elective term in Singapore was personally introduced to Jesus. I have worked in palliative care after training as a medical registrar so firmly believe in the importance of the wholistic management of patients.
My family have attended Hillsong Church for many years and I have sung in the Doctors Choir.

Medical Interests
1.Womens health, including training in insertion and removal of Implanons and IUDs
2. Mental health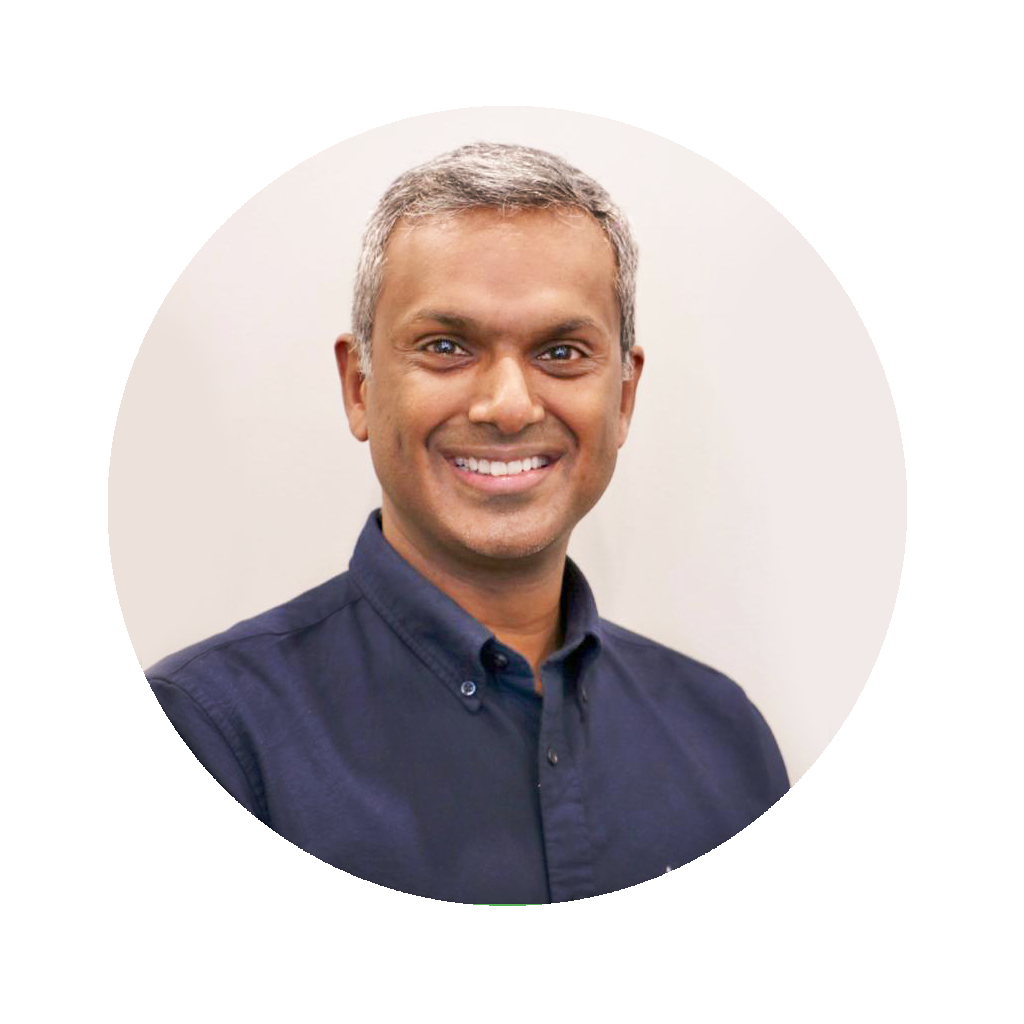 Dr Jo commenced his internship in 1990. After 6 years working in the public hospitals, he moved into general practice and gained his general practice fellowship in 1997.
Being a GP has been a rewarding vocation and the combination of helping people and problem solving is what he loves most about the job.
In recent years, he has been involved as a general practice supervisor, helping train a whole new generation of GPs. In his spare time, he recharges playing squash, playing FIFA and volunteering in his local church.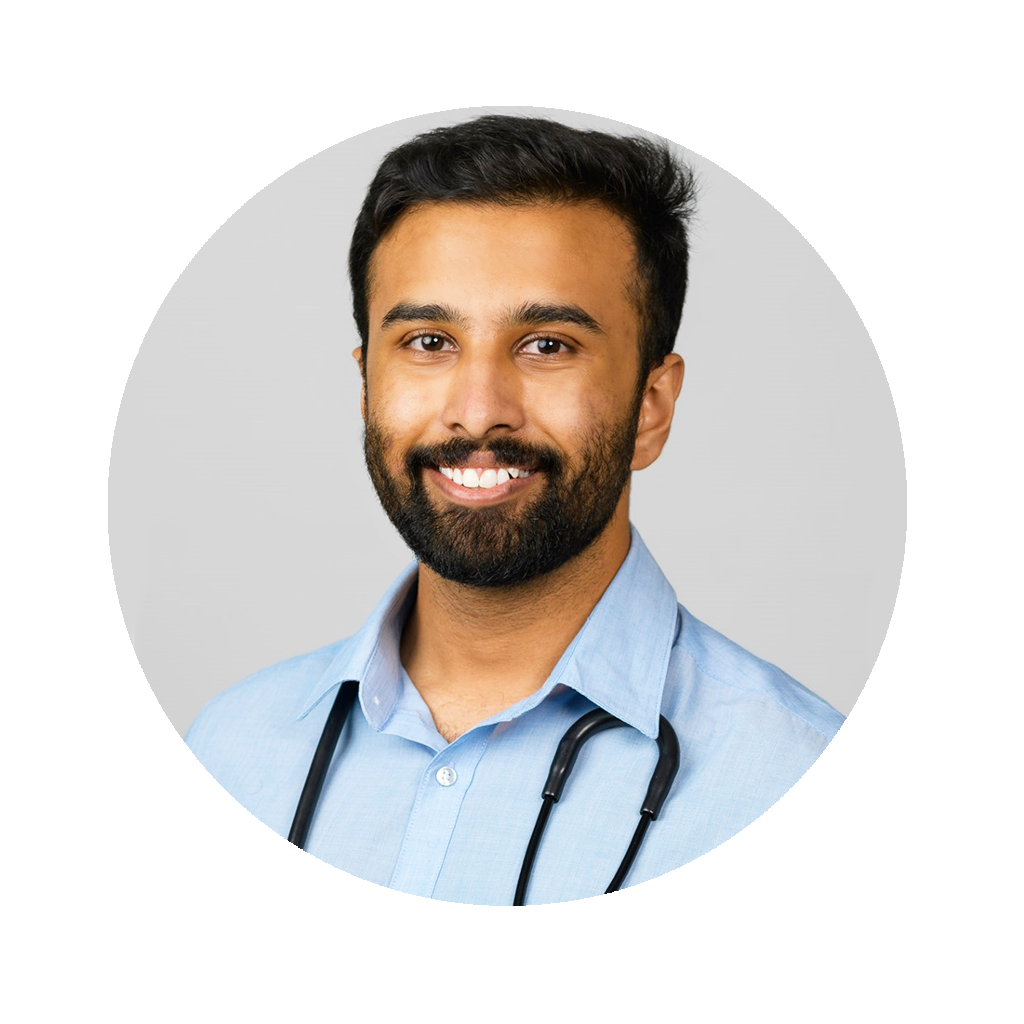 Dr Abeer Khan
BMed/MD with Distinction, APLS Cert (2021)
Dr. Abeer graduated with BMed/ MD with Distinction from the University of New South Wales in 2019. After completing his internship and residency in Liverpool and Fairfield Hospitals, he moved into General Practice, with particular interests in child and adolescent health, mental health, men's health, women's health and managing chronic conditions such as diabetes and hypertension.
He completed his Advanced Paediatric Life Support (APLS) Certification in 2021, and has been working as a UNSW Conjoint Associate Lecturer at the South Western Sydney Medicine Clinical School since 2020. Currently, he is a GP Registrar undertaking training under the AGPT pathway. 

Outside of work, he enjoys hiking, board games, donating blood and spending time with family and friends.
Abeer is excited to join the practice and service the health needs of the local community. He is fluent in English and Bangla.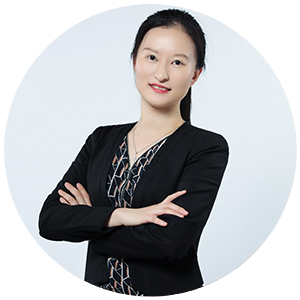 Let thy food be thy medicine' is Melinda's philosophy. She has encouraged and empowered thousands of her clients to enjoy foods in a healthier way and improved their health. She has extensive experience in diabetes, cardiovascular disease, food allergy and intolerance, paediatric nutrition and weight management. Melinda is Australian Accredited Practicing Dietitian, SOS feeding therapist and Monash FODMAP trained dietitian. Melinda is bilingual and speaks fluent mandarin.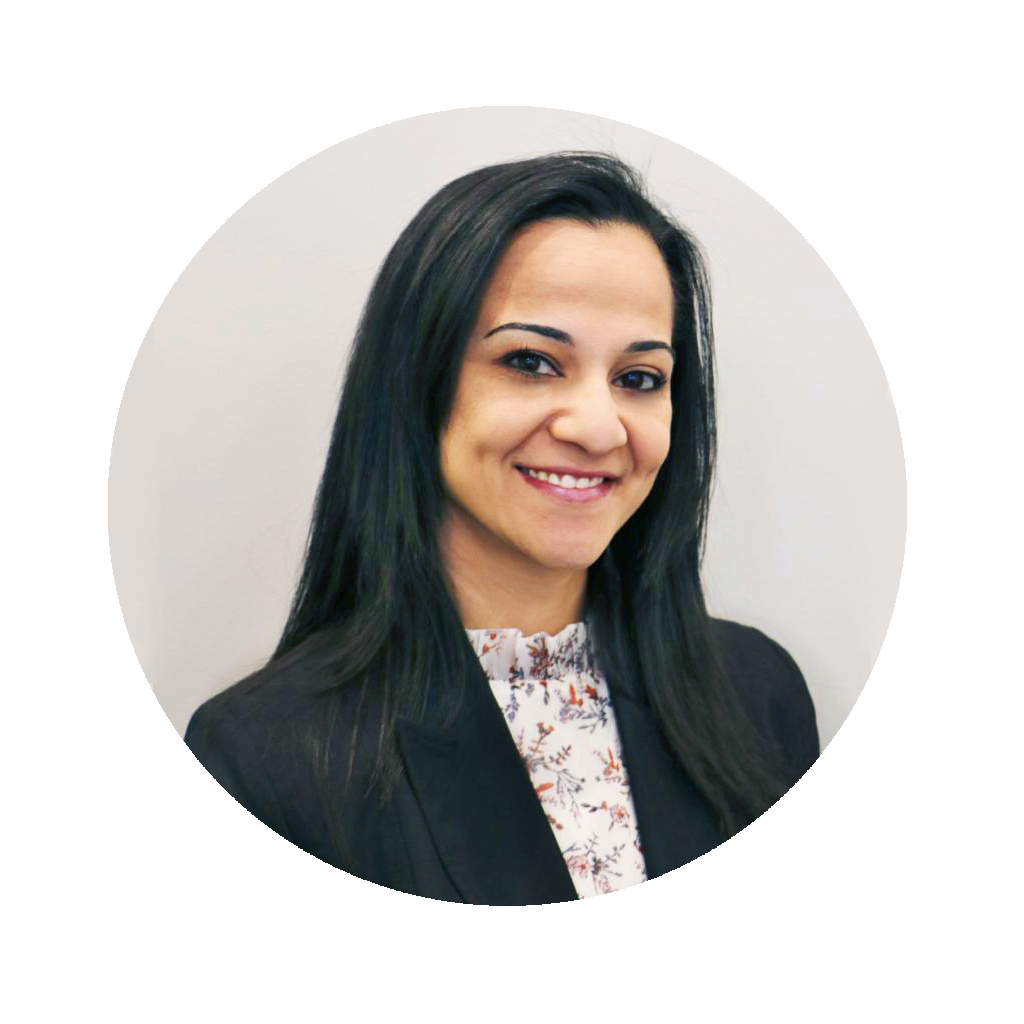 Mrs Samah Michail
Practice Manager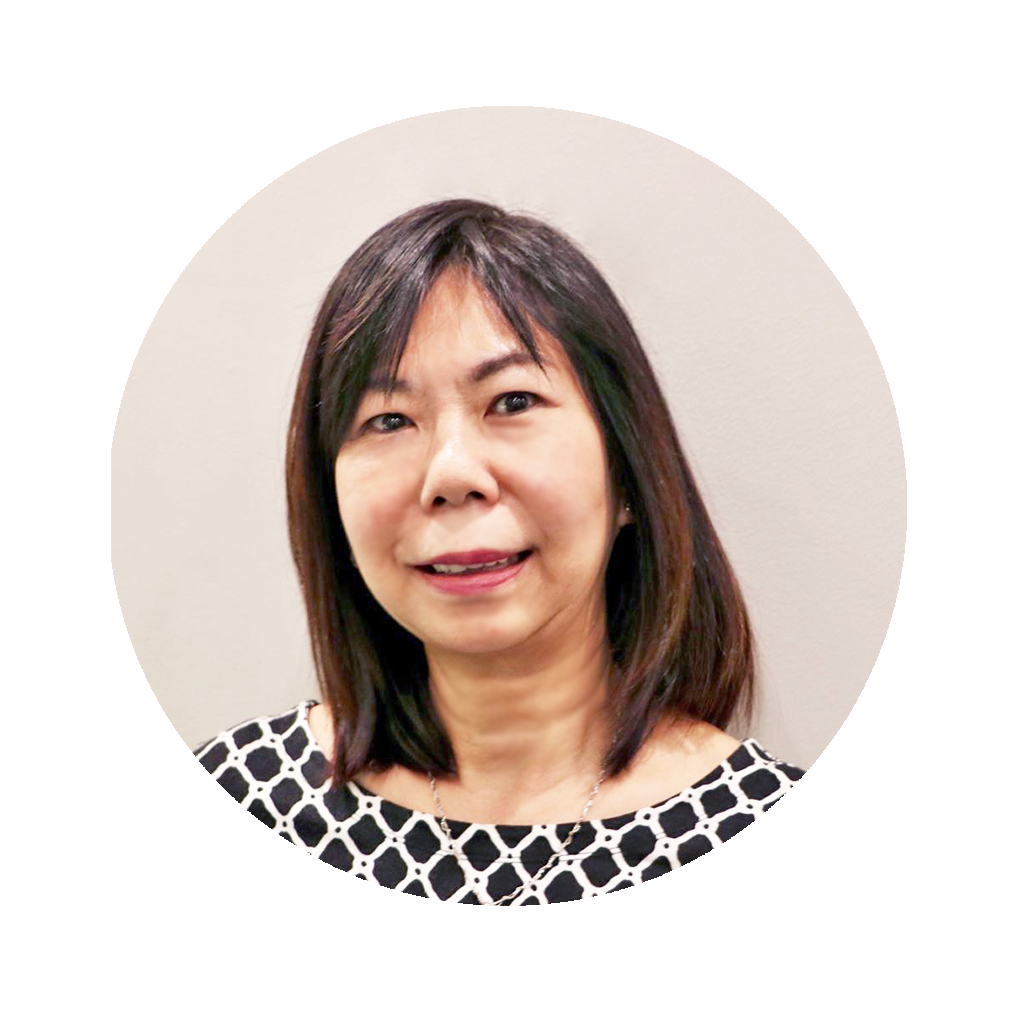 Mrs Surita Alyono
Receptionist
Mrs Christine Shannon
Receptionist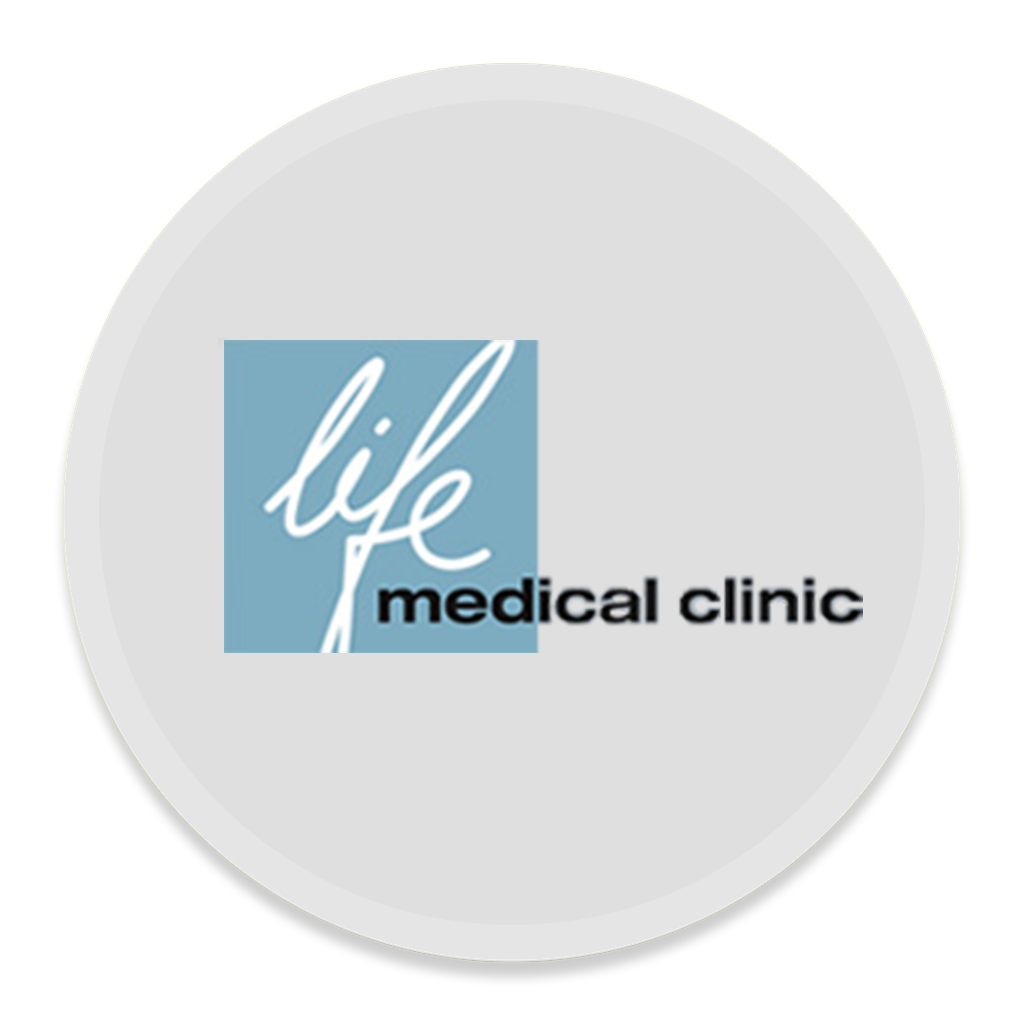 Miss Sonya George
Receptionist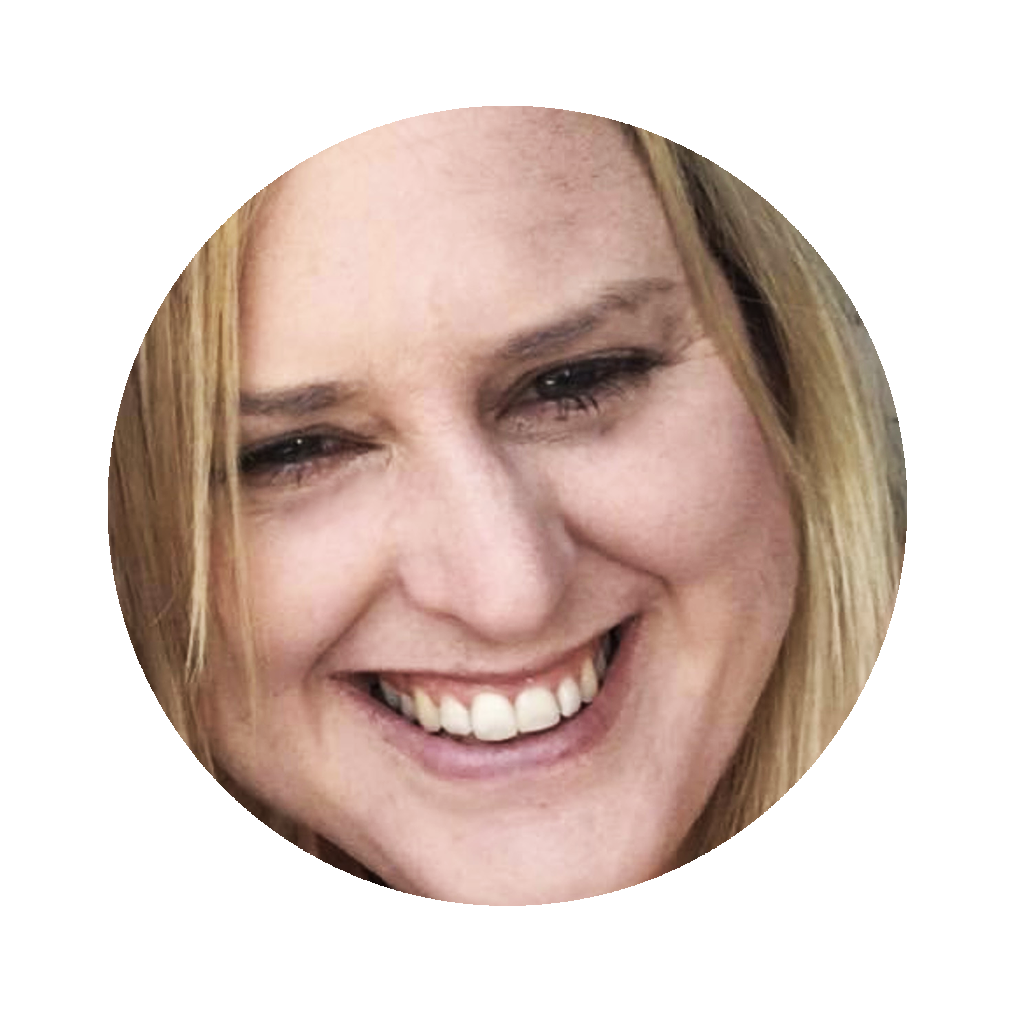 Miss Leanne Allnatt
Receptionist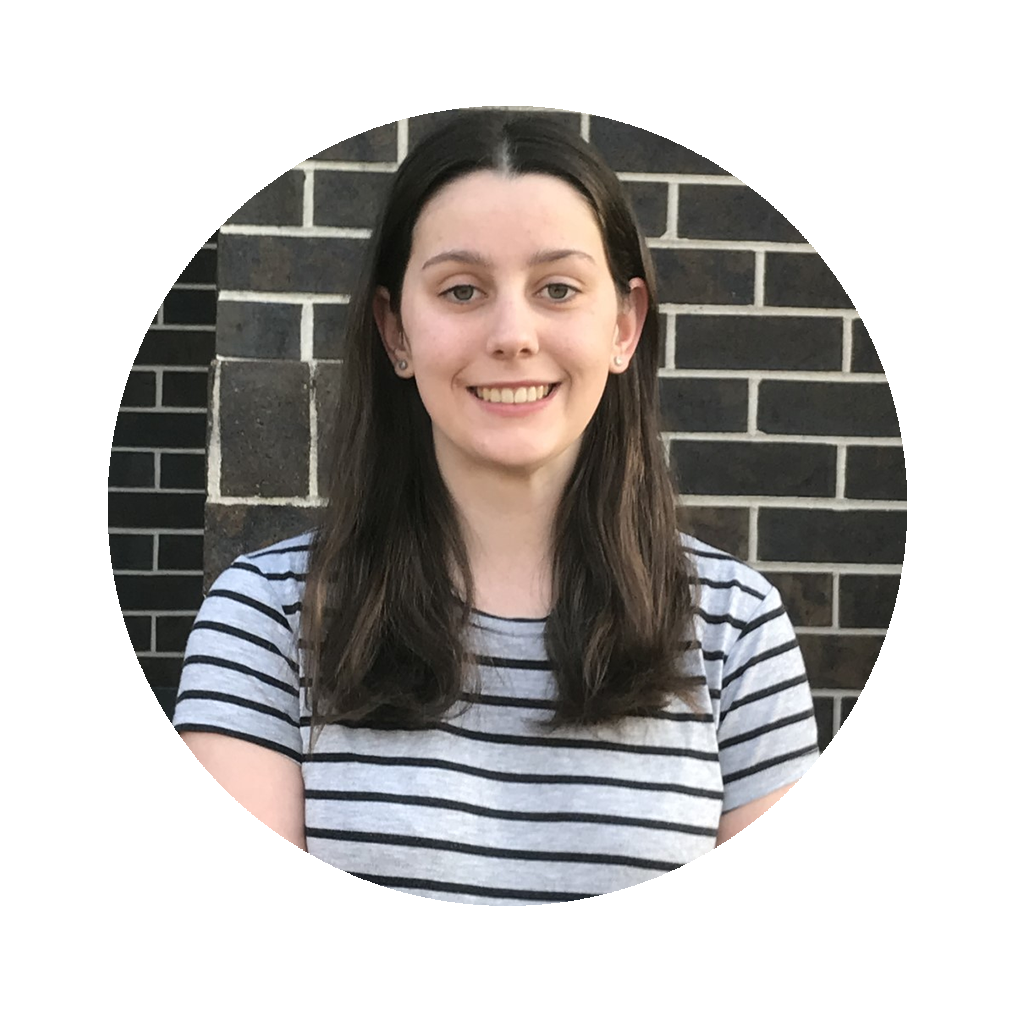 Miss Chloe Batt
Receptionist
MON- FRI (Appointment)
8:30am – 1pm, 2pm – 5:30pm

SAT (Appointment)
8:30am – 11:30am

2/2A Sarsfield Crt
Bexley North NSW, 2207


After Hours: (02) 8724 6300


Training the next generation of family practitioners