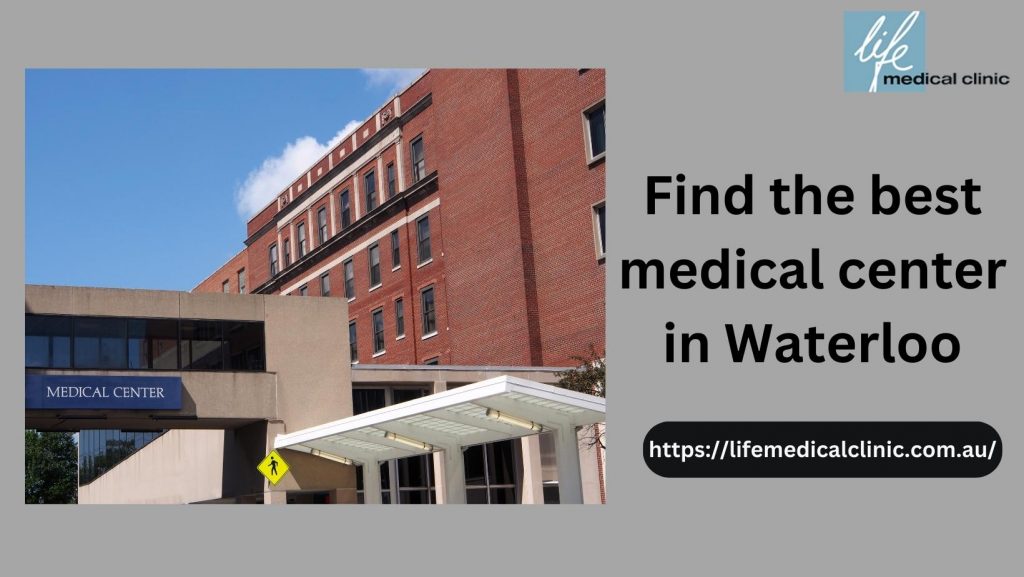 No one can provide a guarantee on the health or the associated problems. Any person can suffer from a cardiac arrest even though the health vitals are under control. Similarly, catching a cold and flu is not something unexpected, especially when the body's immune system is not powerful enough to prevent these infections.
As a result, you need the best treatment facility so your health won't degrade further, especially if you suffer from chronic or life-threatening diseases. However, finding the best Waterloo medical center won't be easy with so many hospitals and clinics. Since it is related to your health, you cannot leave room for making compromises. Therefore, we have explained some factors in choosing the best medical center in Waterloo.
5 primary factors to look for when choosing the best medical center
Checking the reputation of the medical center
One of the major factors you need to consider when choosing the best medical center in Waterloo is its reputation. Going to a medical center with almost zero popularity in the market might leave you in jeopardy. So, scan to find the best medical centers and check past clients' reviews and feedback to know if you should proceed with the selected medical center.
Going through the services offered
You should also check the types of services being provided. For example, medical centers specialize in pediatric and gynecologist treatments, while a few are solely based on neurology and psychology. There are several medical centers known as multi-specialty hospitals or clinics. These are known for providing many services, like cardiology, general medicine, orthopedics, and many more.
Ensuring the doctors are skilled and experienced
Do ensure the doctors are highly skilled and experienced. After all, you will be getting treatment from the doctors. If they do not have qualified degrees and enough hands-on experience in the field, expecting better treatment with a 100% guarantee for health improvement won't matter.
Observing the service quality and experience
You also need to consider the service quality and experience of a chosen medical center Waterloo. For instance, you should choose a medical center with friendly and helpful nurses and other staff members. You may also check whether the center has neat and appealing infrastructure to handle complicated health cases.
Knowing more about the facilities available at the best medical center
While looking through the best medical center Waterloo, you have to know if it has the following facilities or not:
Ambulance services with the prompt response
Wheelchairs for both indoor and outdoor patients
Appropriate sitting and waiting area
Reputable laboratory and testing facilities
Teleconsultation
Conclusion
In this article, we have walked you through some of the major aspects of choosing the best medical center Waterloo. Following this guide, you won't have any problem finding the optimal hospital or clinic and getting the treatment.